Insights: Articles & Resources by Oliver Inc.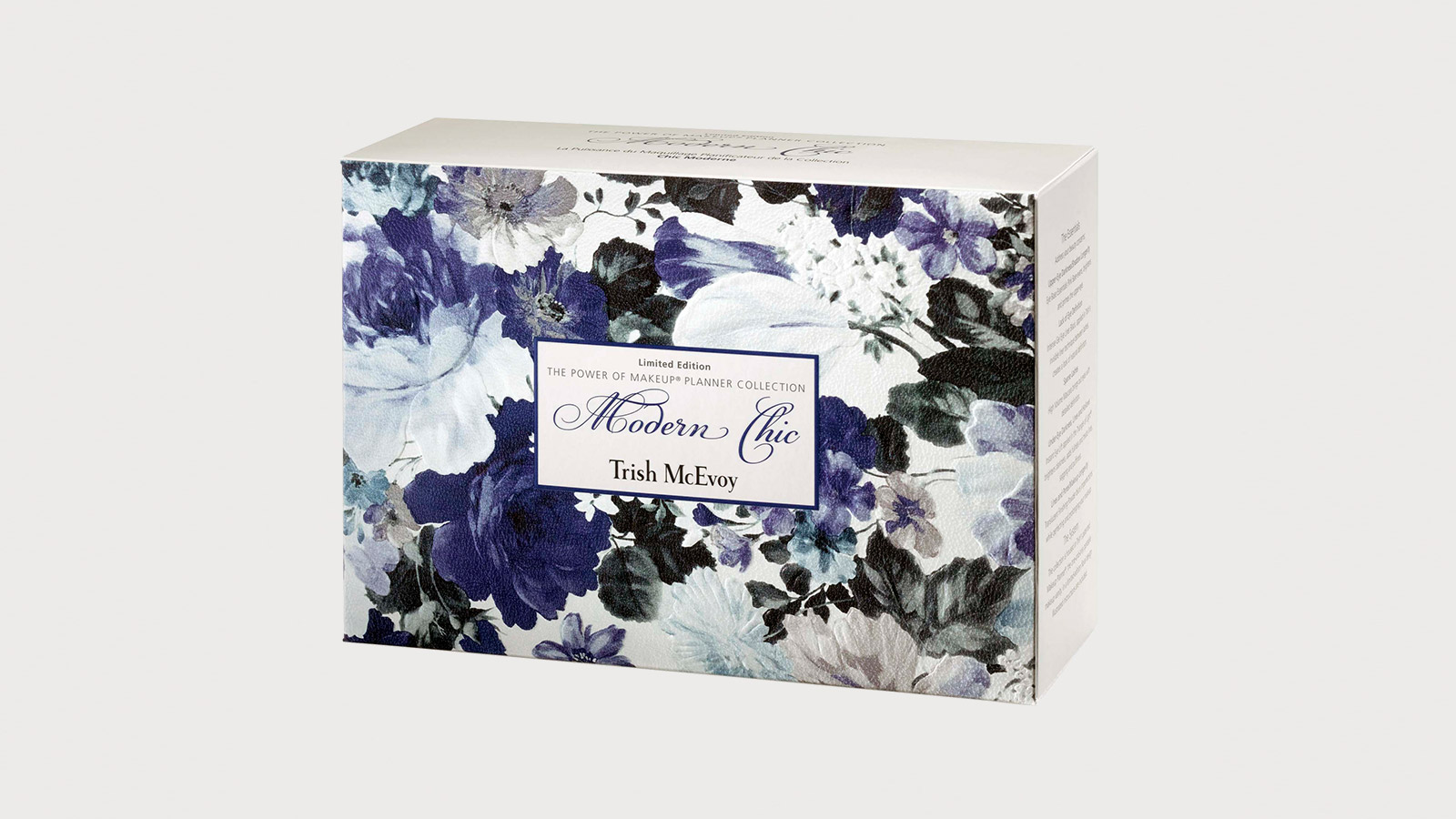 Why Customers Choose Oliver for Folding Carton Manufacturing
You take great care in putting your best products forward. The finished versions represent the entire process and all of your hard work, from conceptual designs to delivering something your company and customers can be proud of.
To really drive sales and stand out on shelves, though, you need a partner that produces folding cartons that meet your exacting standards.
Folding cartons serve multiple purposes. They protect products, while also pushing your marketing efforts and elevating your brand. The process to create them must be detailed, consistent, and efficient.
Customers have long found those characteristics in Oliver Inc.
With multiple production facilities and more than 250 years of experience in printing and packaging, Oliver has created innovative folding cartons for companies across industries. It has combined its expertise with resources and technological improvements to give you the benefits of working with a large shop while retaining the flexibility and customer service of a small one.
Here's why customers turn to Oliver for all their folding carton needs.
Multiple Printing & Production Facilities Across the U.S.
What do you get by working with a company that has multiple production facilities? Options, scale, and capacity.
No order is too small or too large to fulfill. Oliver Inc. says "YUP!"
Simply put, you get a solution tailored to you, with location and production considered. Each of Oliver's facilities has been fitted with state-of-the-art equipment and technology: The company has invested more than $27 million in new presses, die-cutters, and folder/gluers since 2016.
Whether you prefer more traditional methods such as offset printing or more recent modes including digital and variable data printing, Oliver is seasoned in both.
Either way, you can also expect the same white-glove customer service, regardless of location and printing preference.
Flexible Print Runs & Abundant Design Options
No two folding carton orders are the same.
You have a vision in your head, and your printing and packaging partner should help deliver it with the right packaging materials (paperboard, plastic, or sustainable alternatives), thoughtful designs, decorative effects (embossing/debossing, specialty coatings, and foil stamping), and precise finishing.
The fewer limits in front of you, the more successful your projects will be.
Oliver has the means to fulfill so many orders because of its flexibility. It offers no minimum order quantity, competitive pricing, and a range of services that make it a one-stop solution. Combination runs, specialty packaging, and fulfillment are all available with Oliver, as well.
As you think about the elements that would truly take your products to the next level, ask about them. There's a good chance Oliver has a solution.
Experienced Folding Carton Printing
Printing and packaging have changed dramatically over time.
Products and even entire industries emerge in short order (think of the CBD market). Technology expands printing possibilities, from a range of new colors to digital techniques. Tree-free materials offer alternative options to companies wishing to push green initiatives. In fact, if printing and packaging manufacturers aren't promoting their sustainable efforts, they risk falling behind their competition.
The best folding carton producers change with the times. You need a company that's built a stellar reputation and is committed to re-invest in advanced technologies and processes. Oliver has done just that.
With more than two and a half centuries of combined experience, the company has delivered innovative packaging solutions for every industry and product you could imagine.
It has also optimized its services by earning a collection of certifications with rigorous standards: nonprofits Forest Stewardship Council (FSC), Sustainable Forest Initiative (SFI), and Programme for the Endorsement of Forest Certification (PEFC) for responsible sourcing; ISO 9001 for quality management; Safe Quality Food; and G7 Master for consistent printing, to name a few.
These aren't one-off transactions, either. Rather, they represent Oliver's long-standing and continual commitment to better serve its customers.
Reliable Folding Carton Manufacturing
Reliability goes so much further than hitting deadlines.
You can expect short lead times when you work with Oliver, sure, but you also get constant communication along the way, accurate proofs, and realistic expectations.
By offering these services, Oliver ensures that none of your questions go unanswered, and you have the same confidence in your folding cartons that you do in your products.
A People-First Approach to Printing Folding Cartons
When choosing a supplier, customers look for those whose core values, purpose, and goals align with their own. Yes, they need someone reliable, experienced, and can deliver what's required. But values matter. (Especially sustainability.)
For all of the qualities that lead customers to Oliver for their folding carton needs, they're all tied to the same thing: Oliver is a people-first printing and packaging company that strives to make a positive difference in the lives of its employees, customers, and communities. The company's experts have a passion for their work and deliver creative and customized solutions that help you create molds rather than fit in them.
That means when you work with Oliver, you can trust that you'll get solutions unique to your products, and company's values.
Learn how to take your folding cartons to the next level with Oliver. Contact us today to learn more.
Topics