Insights: Articles & Resources by Oliver Inc.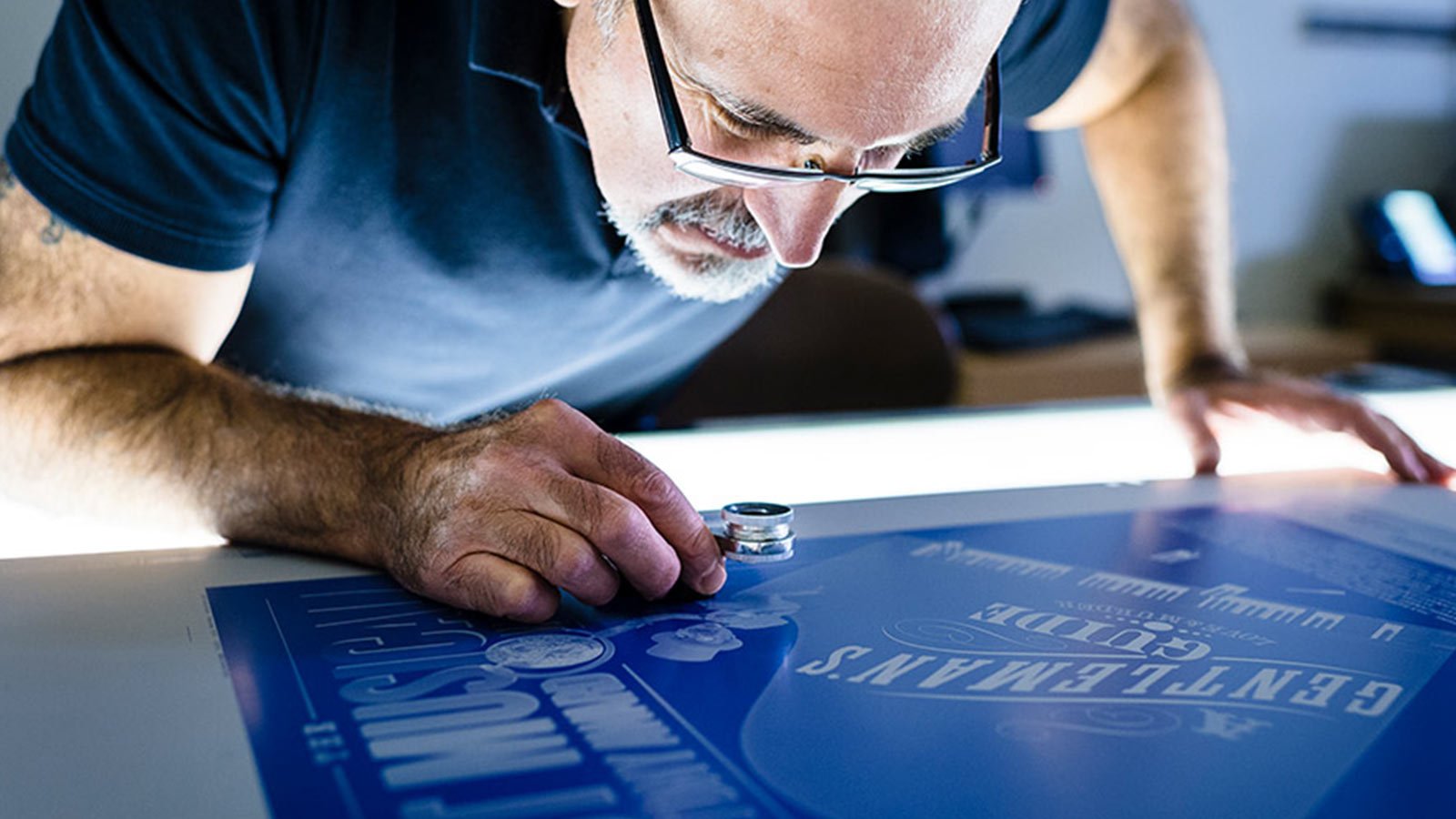 Looking for a Domestic Packaging Partner? Here's What You Should Know About Oliver
As a result of the supply chain issues that impacted much of the global economy in recent years and amid increased concern for the environmental impact from shipping, more brands are shifting to domestic manufacturing partnerships to achieve better results.
That shift includes the printing and packaging industry, with a particular emphasis on folding cartons.
From pharmaceuticals, cosmetics, cannabis and CBD, and food packaging there's no shortage of industries transitioning toward sustainable packaging design.
By teaming up with a trusted domestic packaging partner such as Oliver Inc., a respected EPA Green Power Partner, you can advance your sustainability efforts and alleviate the vexing challenges of delays and other issues businesses may encounter.
Why You Should Work With a Domestic Packaging Partner like Oliver Inc.
With shipping costs on the rise and related ecological impacts coming to the fore, businesses are increasingly looking toward domestic packaging partners to meet their diverse needs..
Here's what you should know about Oliver, a sustainable printing and packaging supplier with expertise in health and beauty, food and beverage, pharmaceuticals, cannabis, and consumer goods.
Benefits of a Localized Supply Chain
When you work with a domestic packaging partner, you avoid lengthy lead times, save on shipping costs, and reduce your carbon footprint.
The supply chain disruptions that manifested over the last few years underscored how challenges seemingly out of our control can have wide-ranging impacts on international trade.
That's why companies are increasingly turning to domesticating or localizing their supply chains. This shift toward localization offers a strategic approach to ensuring a more reliable and responsive supply chain, ultimately helping companies maintain their competitive edge in an uncertain and ever-changing global landscape.
By working with a domestic partner with multiple production facilities across the United States, you become a much more sustainable and robust company.
Your One-Stop Solution for Printing, Packaging & Fulfillment
Partnering with Oliver also enables you to streamline your packaging processes.
When you have to coordinate more moving parts, you invite more potential for error, disruption, or delays. Plus, it's expensive.
You avoid much of this by working closely with a domestic partner capable of providing a one-stop solution for printing, packaging, and fulfillment.
Oliver can do all of that for you—staging orders in-house, and printing and shipping packaging directly to you. Throw in the fact that Oliver can help you with design and decorative effects, and you've got a reliable partner familiar with your process.
Flexible Print Runs
Fully integrated packaging suppliers have a resource advantage, enabling them to produce large orders at an efficient cost. However, their size hinders their ability to regularly pivot or accommodate anything from small to large or customized orders in the way an independent printing partner can.
Oliver offers you the best of both. With the resources of a big shop and faster turnaround of a much smaller one, Oliver is well positioned to deliver you efficient print runs that don't break the bank.
Sustainability in Your Packaging Process
Given the rise of environmentally conscious consumers, industry leaders are going green and more brands are embracing sustainable packaging.
Domestic packaging partners already have a leg up on sustainability compared to international manufacturers due to their shorter supply chain, but you have additional sustainability options when you work with Oliver.
In addition to employing right-size packaging practices, utilizing only as much material as you need to protect and transport your products, Oliver provides a variety of sustainable packaging options in the form of renewable alternatives, post-consumer recycled paper, recyclable metalized paperboard, and sustainably sourced paperboard, derived from forests within the United States.
To verify paperboard is sourced from sustainably managed forests, Oliver ensures its products are certified by nonprofits such as Forest Stewardship Council (FSC), Sustainable Forestry Initiative (SFI), and Programme for the Endorsement of Forest Certification (PEFC).
Internationally Recognized Quality Control
While there are many benefits to working with a domestic packaging partner, it's important to have a partner that's internationally recognized for its quality control, as well. Oliver ensures team members and operations remain up to date, meeting the highest industry standards—which, in turn, extends that excellence to your products.
For instance, Oliver has been recognized for its color consistency, quality control, and environmental responsibility by the Pantone Certified Printer Program, GMI-Prime, G7 Master, ISO Quality System Certification, among others.
This gives you the reassurance you need to focus on what you do best—keeping your customers happy.
Oliver Inc. Offers Experience & Expertise That's Always Nearby
Oliver Inc. is the nation's leading independent supplier of custom paperboard packaging solutions. Oliver can deliver the support, direction, and consultation you require to realize your printing and packaging goals.
In contrast with international manufacturers whose facilities you can't routinely visit, and lengthy supply chains involving many third parties whose business practices you can't easily audit, a domestic packaging partner simplifies things. With several facilities throughout the United States, Oliver makes it easy for you to visit our operations and see for yourself the ethical and high-quality practices we employ.
Collaborating with a domestic packaging partner in your region means you can coordinate designs, printing, and manufacturing with fewer hiccups.
In critical situations, working with a reliable printing and packaging partner can be invaluable. For instance, in 2021, disruptions hit the supply chain and led to significantly increased shipping costs and delays. Tackling these formidable challenges can be daunting, but Oliver plays a pivotal role in addressing these concerns by collaborating with local suppliers and prioritizing effective communication. We're always investing in machinery, certifications, and materials to meet your needs.
Whether it's because of supply chain issues, sustainability aspirations, or desiring better control over your printing and packaging processes, working with a domestic partner, such as Oliver, gives your brand abundant advantages.
Oliver is an industry leader in printing and packaging, with multiple facilities throughout the United States.Contact us today to learn more about the benefits of working with a domestic packaging partner committed to sustainability and the continued success of its clients.
Topics