Insights: Articles & Resources by Oliver Inc.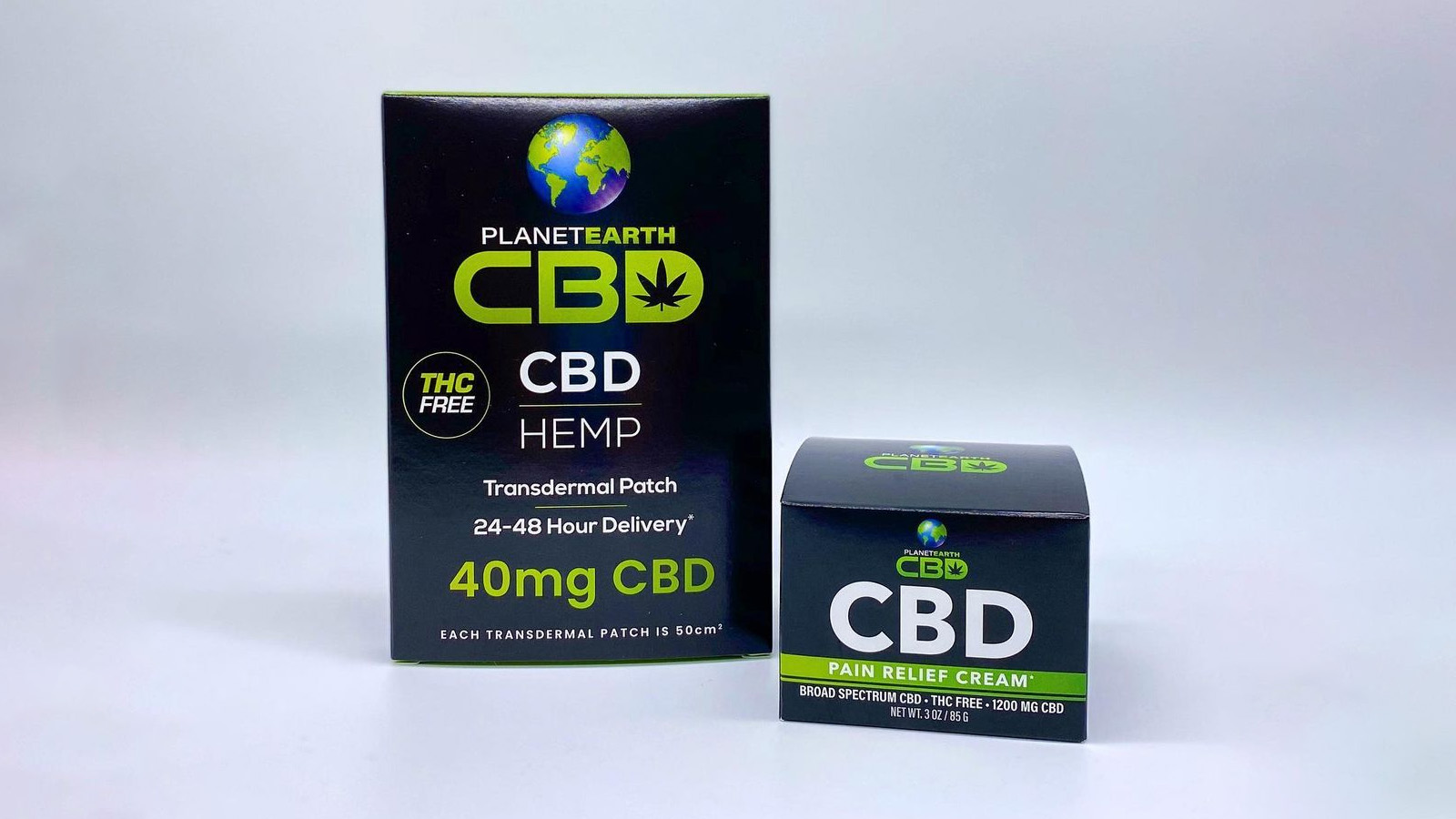 Eco-Friendly Packaging: How to Go Green With Boxes & Labels for Your Cannabis Products
Cannabis consumers, along with those across an increasing number of industries, are not only concerned with how environmentally conscious products are, but their protective packaging, as well.
Fortunately, the sustainable packaging of other sectors can be translated to cannabis products.
What does eco-friendly cannabis packaging look like?
Eco-Friendly Cannabis Packaging
Industry-leading brands have recently made sustainable packaging a high priority, and there's a good chance you're already practicing some eco-friendly principles. This includes embracing right-size packaging, maintaining a low carbon footprint, localizing your supply chain, and sourcing from responsibly managed forests.
Right-size packaging utilizes only as much material as needed to protect and secure products, removing unnecessary air pockets or gaps. This includes refraining from additional layers of plastic or paper when shipping products, as well. Less is more.
Achieving a low carbon footprint entails reducing carbon emissions (and other related greenhouse gasses) throughout each step of the printing and packaging process. From the energy consumed to harvest timber and ship materials, to that expended to power your warehouses, eco-friendly packaging is laser focused on shrinking your environmental impact as much as possible.
Furthermore, localizing your supply chain dramatically reduces your carbon footprint. Whether this includes sourcing from local sites or collaborating with a domestic printing and packaging partner, eco-friendly packaging aims to minimize carbon emissions. The less distance your materials or products have to travel, the more green your packaging will be.
Plus, in light of recent global supply chain issues, localization makes a lot of business sense.
Whichever materials you employ, they should be sustainably sourced. In the case of paper, that entails collaborating with printing and packaging partners who source from responsibly managed forests. These manufacturers usually hold certifications from the nonprofit Forest Stewardship Council (FSC), Sustainable Forest Initiative (SFI), or Programme for the Endorsement of Forest Certification (PEFC).
Sustainable Boxes & Labels for Cannabis Products
Keep each of these sustainability elements in mind as we consider packaging for cannabis products.
Choosing Green Packaging Materials
In addition to cutting out unnecessary plastics and ensuring your paper is sustainably sourced, other eco-friendly substrate options are available. This includes post-consumer recycled paper and tree-free alternatives such as sugarcane bagasse, cotton, hemp, and other biodegradable materials.
Notably, cotton and hemp require some timber fibers to retain the strength necessary to function as packaging.
To appeal to the growing number of environmentally conscious consumers, it's beneficial to include sustainability messaging on labels along the lines of "Packaging derived from post-consumer recycled paper" or "This packaging is made of hemp."
Given that hemp and cannabis products are derived from the same plant, it makes a lot of sense for brands to utilize hemp in their packaging.
If you need a sturdier substrate, consider a blend of corrugated cardboard and decorative paperboard, giving your packaging the benefits of rigidity and compelling visual appeal.
Commercial Labels for Cannabis Packaging
Pressure-sensitive labels retain an important role within eco-friendly packaging because they stick well to sustainable substrate alternatives and traditional paperboard. However, regardless of the materials you select, be certain you experiment with label adhesives to ensure they attach well to your boxes.
Label performance can be affected by a variety of factors, including substrate composition, texture, box shape, cleanliness of printing and packaging partner's facility, temperature at application, and the environmental conditions your cannabis product is likely to encounter. Don't forget to examine the impact its expected life use will have on your labels' ability to stick to substrates.

You'd hate for a label with important regulatory information to fall off a cannabis product.
Cannabis Cartons & Box Designs
Whether tincture cartons, capsule boxes, or other custom carton solutions, eco-friendly substrates are available. And if more traditional paperboard better suits your design needs than tree-free alternatives, you can still make the process more sustainable by reducing your carbon footprint, localizing your supply chain, or sourcing from responsibly managed forests.
In some cases, shelf-ready packaging may be appropriate, as well. Sometimes referred to as retail-ready packaging in the food, beverage, and confectionary industries, these countertop displays reduce the amount of packaging required and provide easy access to the product, while keeping it protected.
Compared to other industries, cannabis products are given profuse amounts of shelf space, displayed in secured cases for consumers to primarily evaluate items with their eyes—rather than their hands.
So while keeping in line with sustainability principles, clever decorative effects can help your brand stand out among the rest. Although some brands have found success by leaning into more earthy designs—employing natural substrates and agricultural tones—some premium brands are shifting toward high-end box designs.
Debossing and embossing give visual elements a three-dimensional quality, while foil stamping delivers a metallic shine—artistic cues common among luxury food and cosmetic brands.
So, if your cannabis brand is going to withstand the vicissitudes that come with participating in a new but highly regulated industry, your packaging and labels need to be eco-friendly—one more way to outshine the competition.
You'd be surprised by how much consumers notice a few smart shifts you make toward sustainable packaging.
If you need help transitioning to more eco-friendly boxes or labels for cannabis products, Oliver brings more than 250 years of total experience to printing and packaging. Contact us today to learn more about sustainable packaging in the cannabis industry.
Topics