Packaging & Printing Perfectionists
With more than 250 years of experience, multiple production facilities, and an investment in state-of-the-art technology with an emphasis on sustainability, Oliver is a one-stop solution for all of your printing & packaging needs.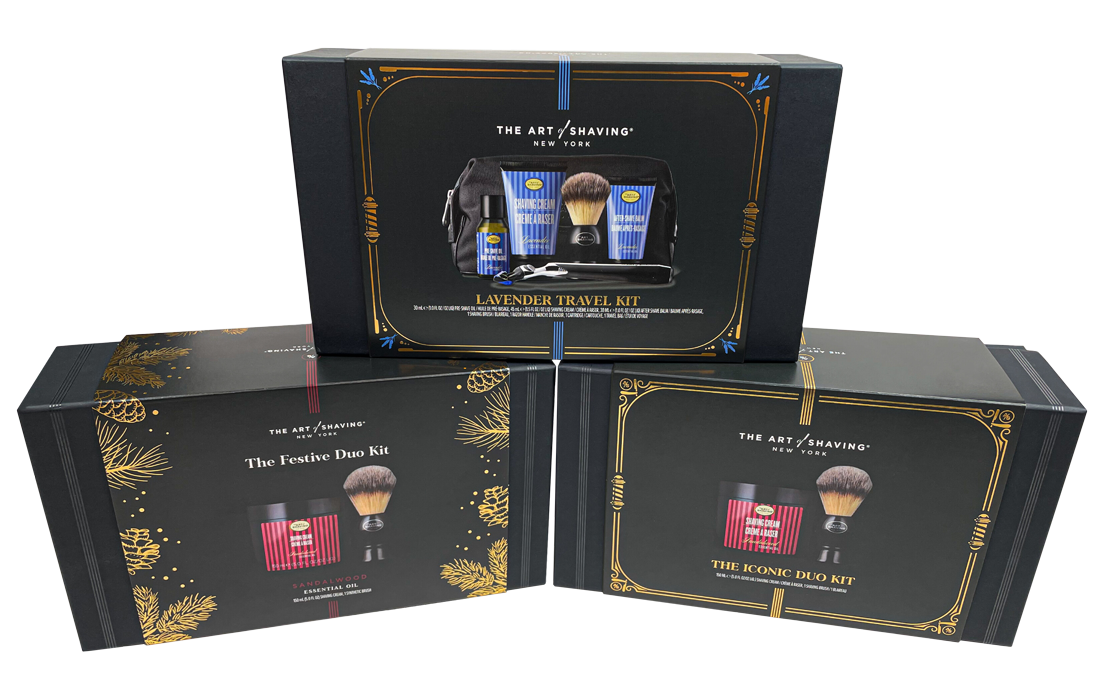 What Our Customers Are Saying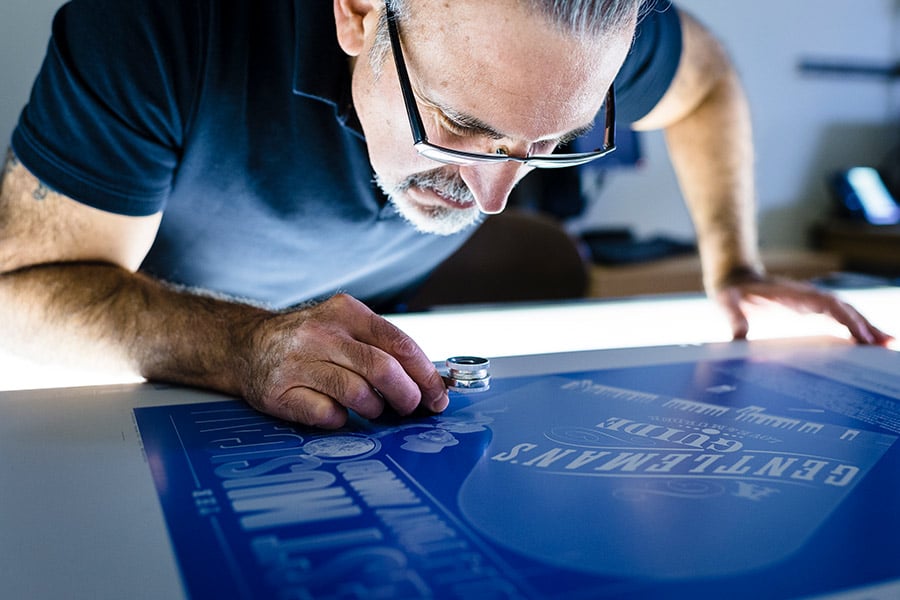 Masters Of Our Craft
Oliver offers a range of services including design, printing, finishing, fulfillment, warehousing, and anti-counterfeiting measures. At each step, we exceed your expectations and provide the kind of customer service, expertise, and guidance that our customers have grown to love over the last century.
Learn More
Industries That Trust Oliver
Trust is beautiful. Oliver is the trusted printing and packaging solutions provider of North America's most recognized brands.
Print, Display, & Packing Perfectionists