Marketing Collateral
Make an impact.
When promoting your brand, products, and events, your marketing collateral needs to reflect the level of quality your customers can expect.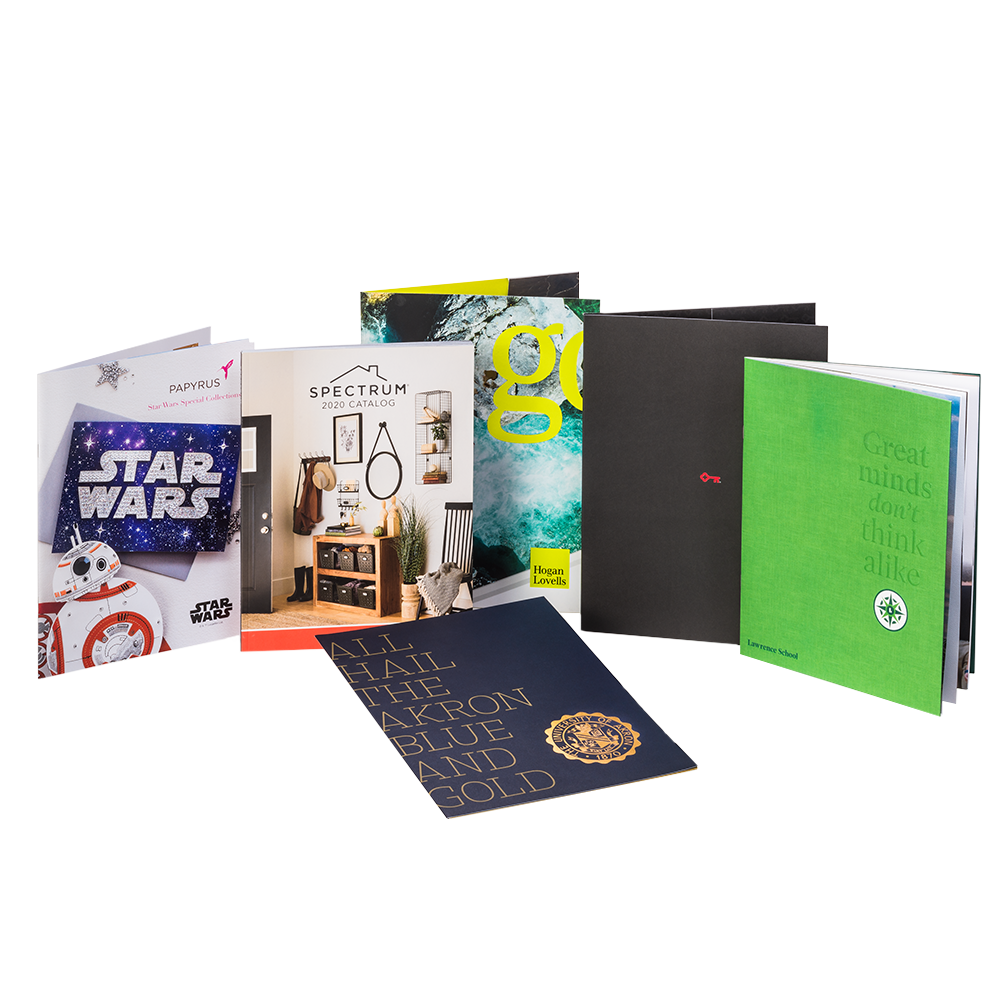 All the collateral you need
Oliver works nationally with corporations of all sizes and types to meet their needs for both traditional and dimensional printed brand, marketing, and communications pieces. With Oliver, you'll have access to a wide range of product types, including:
Brochures
Catalogs
Lookbooks
Flyers
Direct mail campaigns
Marketing kits

Shelf talkers
Headers
Window clings
Posters
Pocket folders
Business cards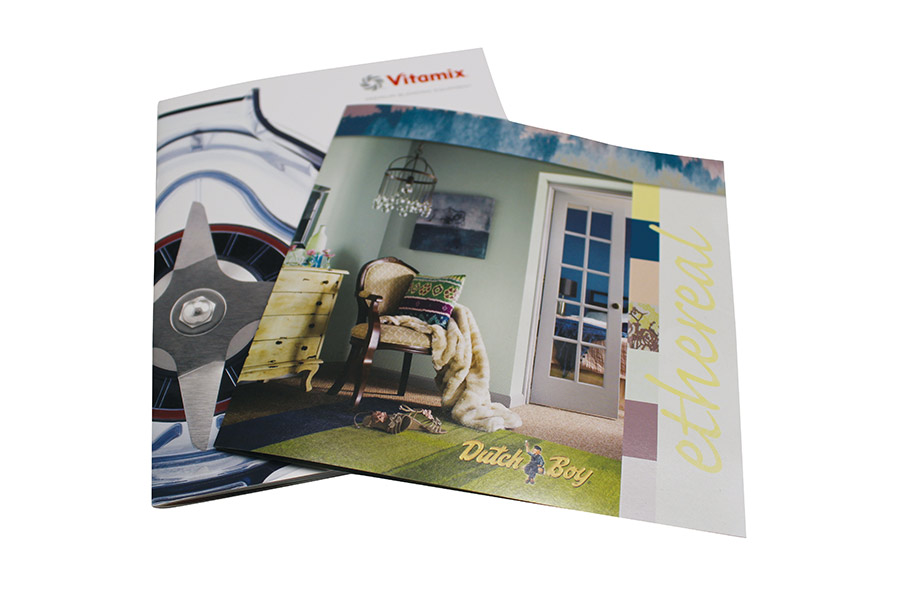 Campaign with
confidence

.

Our lean operation is structured flexibly and poised to begin work on your order and deliver fast, well-engineered, practical printing and collateral solutions.

Oliver's full range of printing techniques, coatings, materials, and converting equipment will deliver integrated printing and marketing collateral materials that communicate your message perfectly.
Connect with your recipients with
variable data printing.
Some of the most effective marketing is performed when the materials speak directly to their audience in the form of personalizations. Variable data printing (VDP) with Oliver allows you to customize your materials to include specific information that will give your audiences a more engaging experience—a virtual must for direct mail and postcard campaigns.
Use variable data printing to include personalized info such as:
Recipient names
Company names
Cities
Promotional offers
Variable Images
Serialization
...or practically any other information you'd like to include.