Printing & Packaging Webinars
You've come to Oliver Inc. for excellent printing and packaging service and creative designs. Now, get a peek behind the curtains as Oliver shares its expertise.
Join Oliver leaders as well as guest speakers from the industry as they discuss relevant issues in printing and packaging. These webinars are free and available for download at the links below.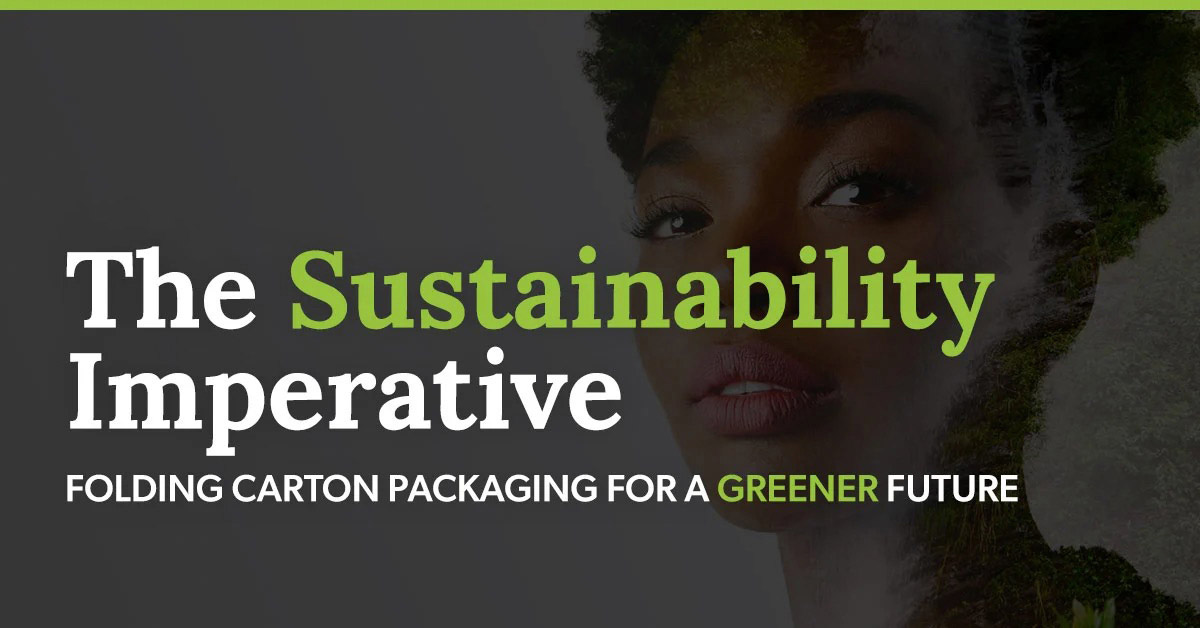 The Sustainability Imperative: Folding Carton Packaging for a Greener Future
Oliver's Doug Doroh and guest speaker RJ Bianculli from Emerald Brands cover some of the most important topics surrounding sustainability in secondary packaging, including the pillars of Oliver's sustainability commitment, consumer demand for sustainable products and packaging, innovative board options, and more.
Watch the Webinar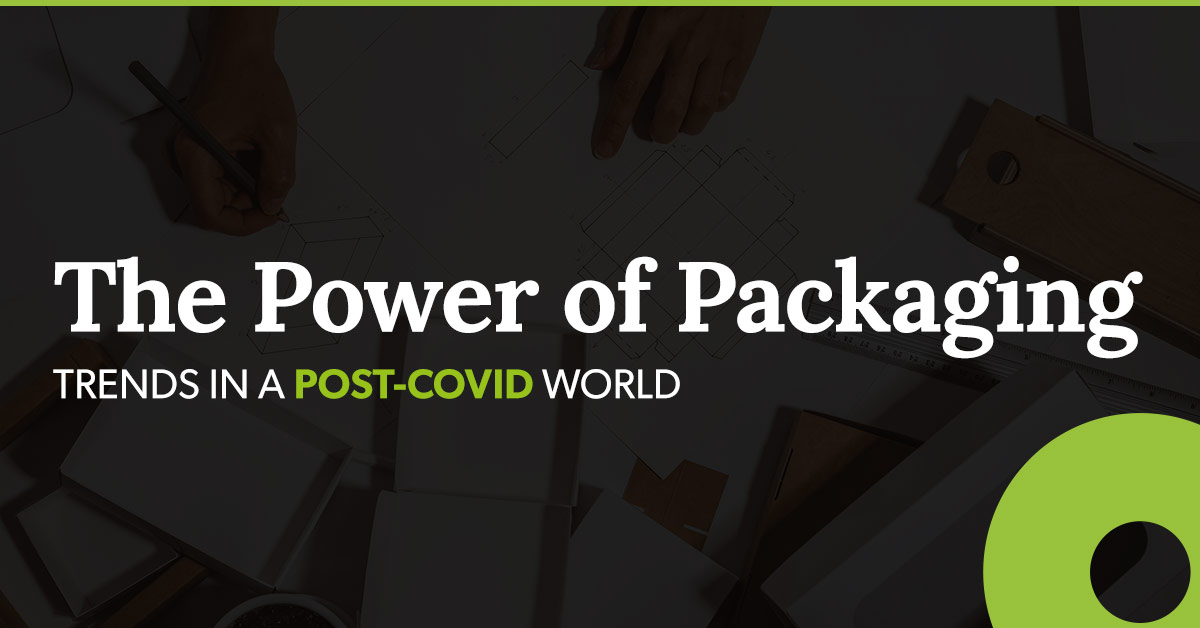 The Power of Packaging: Trends in a Post-COVID World
What did 2020 tell us about the future of packaging? What trends do we expect to see in 2021 and beyond? Oliver Inc.'s Doug Doroh welcomed Christine Chu, Molly Ungs, and Kathy Haynes from Sappi to answer these questions and provide insights.
Watch the Webinar