Printing
Diverse press formats to fit your needs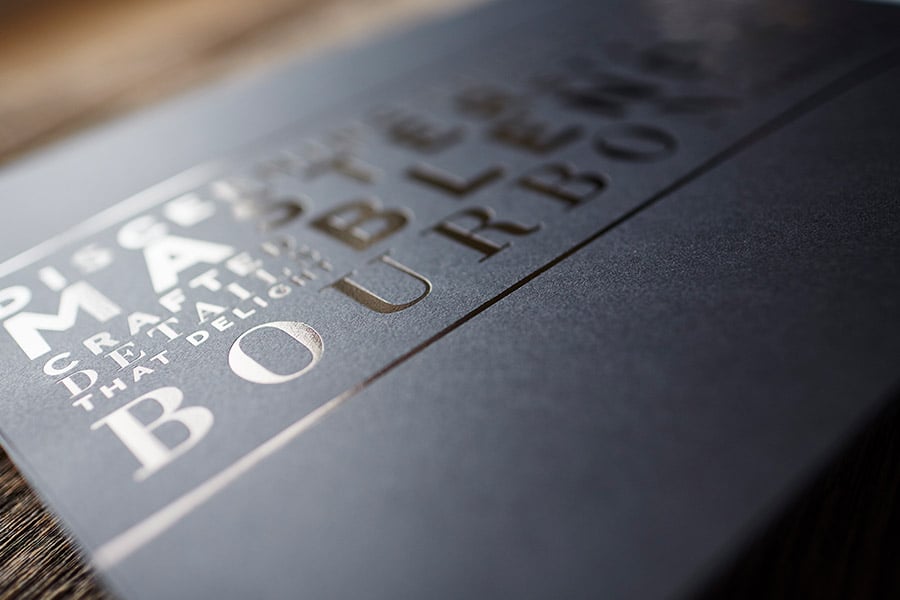 Offset Lithography ('Litho')
The lithographic process captures subtleties and sharp detailing of product packaging. Our multicolor, sheetfed offset presses accommodate substrates in various widths and calipers, as well as a range of inks, coatings, and inline cold foil. You also benefit from our extensive experience working with the Pantone® Extended Gamut process printing.
Perfect for: Medium- or large-volume orders of folding cartons, marketing collateral, and posters with consistent, high-quality results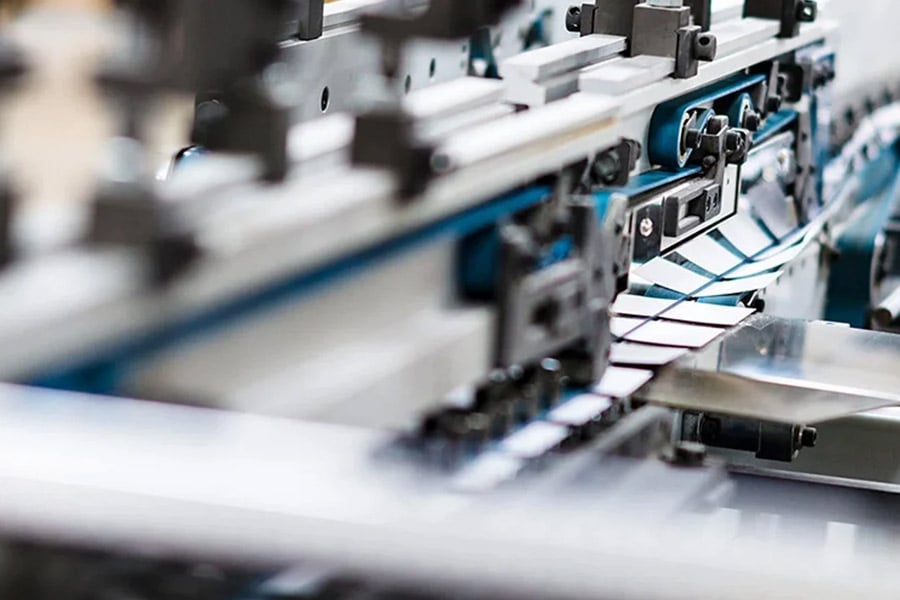 Flexography ('Flexo')
Flexography (or 'flexo' printing) ensures consistent, high-quality results in mass-printed labels. Our 10-color narrow web presses provide swift delivery of labels on paper, paperboard, and plastic substrates. It's cost-effective and efficient, getting printed materials in your hands faster.
Perfect for: High-volume labels with brilliant hues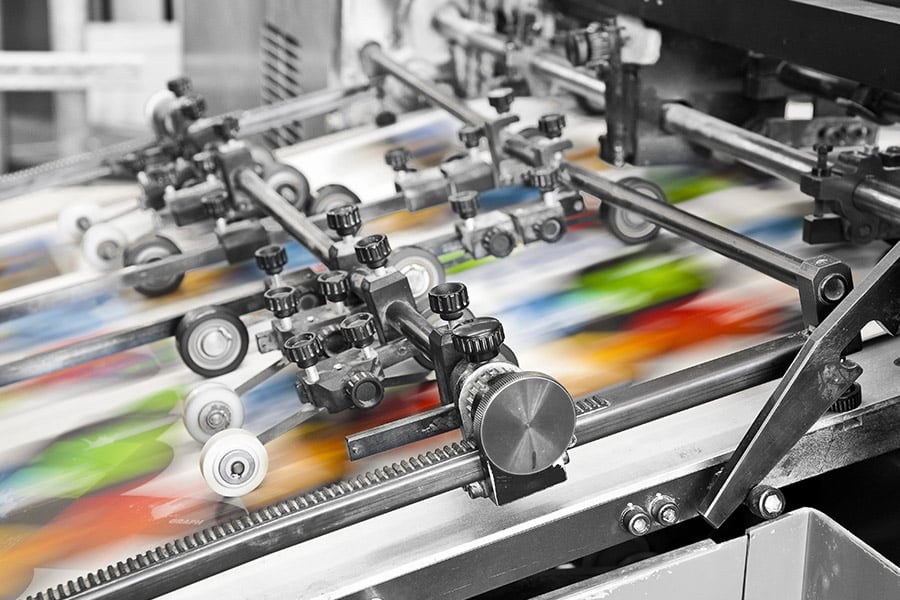 Digital Printing
Oliver utilizes state-of-the-art digital presses that feature gamut printing (using liquid ink or powdered toner) and accommodate special materials like foil or clear substrates.
This is our version of clicking "File: Print," except with the added precision of top-of-the-line resources.
Perfect for: Short-run folding cartons, variable data printing, marketing collateral, extended content labels, instant redeemable coupons, and other labeling products on p
Decorative Treatments
Stand out from your competition.
It's competitive out there, and your products and printed materials need to captivate. When you work with Oliver, you gain access to our experienced design team and all of our decorative resources. Brands turn to us to look great. And we deliver.
Endless inks
Embossing & debossing
Hot foil stamping & inline cold foil
Coating options and lamination
Special substrates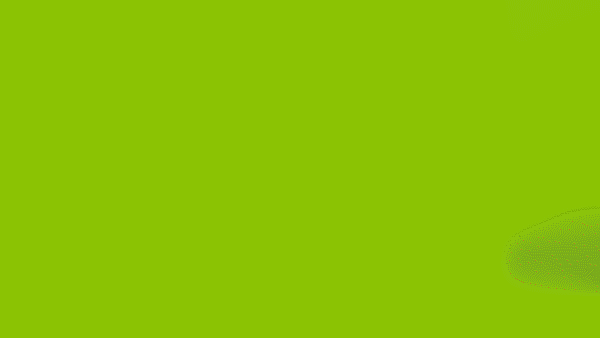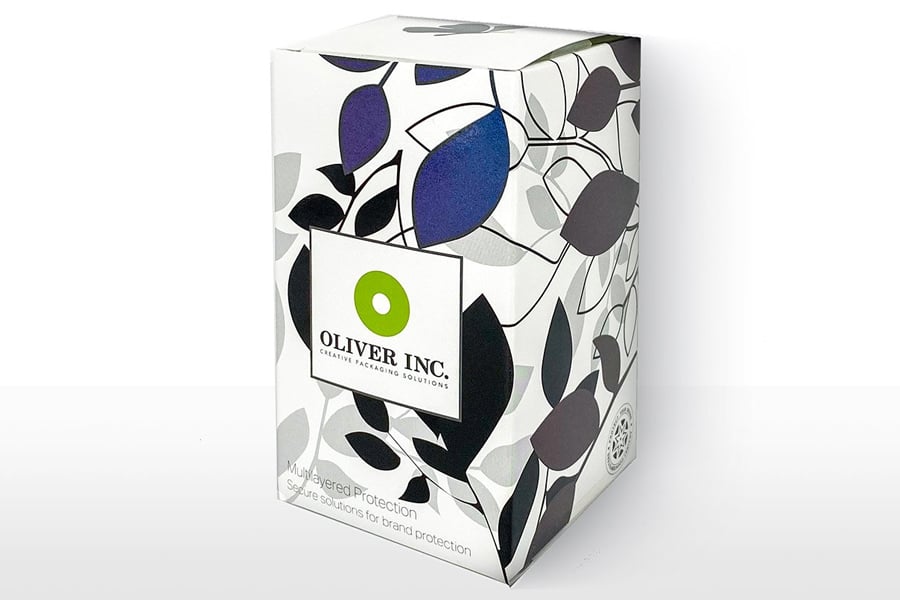 anti-counterfeiting
Your brand is worth protecting.
Oliver offers overt and covert anti-counterfeiting packaging solutions as an effective way to preserve the integrity of your brand and keep consumers safe.
Overt Authentication Solutions:
Color-shifting inks
Pearlescent inks
Gold and silver effects inks
Tamper-evident closures and labels
Optical security technologies
Covert Authentication Solutions:
UV and Infrared (IR) light reactive inks
Smartphone apps for reading specialized 2D and QR codes to provide tracking and data
Thermochromic inks
Machine-readable taggants
Forensic taggants for laboratory authentication
Hidden indicia
Fulfillment
Your one-stop solution for printing and packaging
No need for additional services and third-party involvements: We stage your order in our warehouses, package it, and ship it to a mailing house, for a virtually turnkey experience.
Whether you're in need of packaging, marketing collateral, or both, we're your one-stop solution for fulfilling orders.
Oliver's fulfillment services include:
Packaging & assembly
Hand-gluing
Automated application of pouches and packets
Labeling & re-labeling
Shrink-wrapping
Shipping & distribution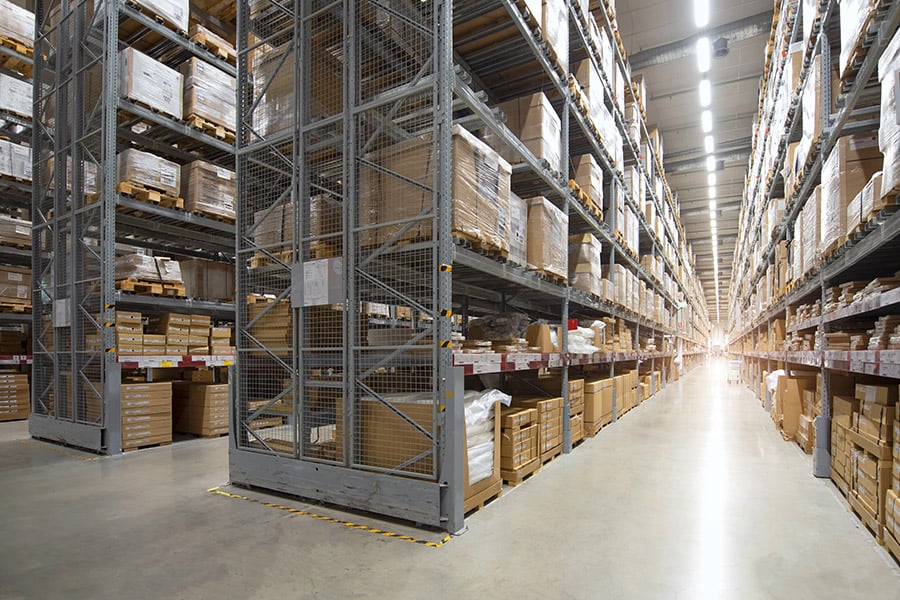 WAREHOUSING
Reduce lead times.
It's true across industries that you save money by buying in bulk. But doing so poses challenges by putting pressure on you to either sell your inventory or find ample storage space for it.
With multiple warehouses throughout the US, space is not a problem for us. Oliver takes care of inventory challenges for you by getting your products to you efficiently just when you need them, and storing them safely when you don't.