Photography Packaging
A printed picture presented professionally goes a long way.
Custom, professional photography packaging increases the perceived value of the printed photograph–whether it's for photography studios, event photographers, amusement parks, entertainment venues, cruise lines, golf tournaments, or black tie affairs.
Oliver captures the right moments for you.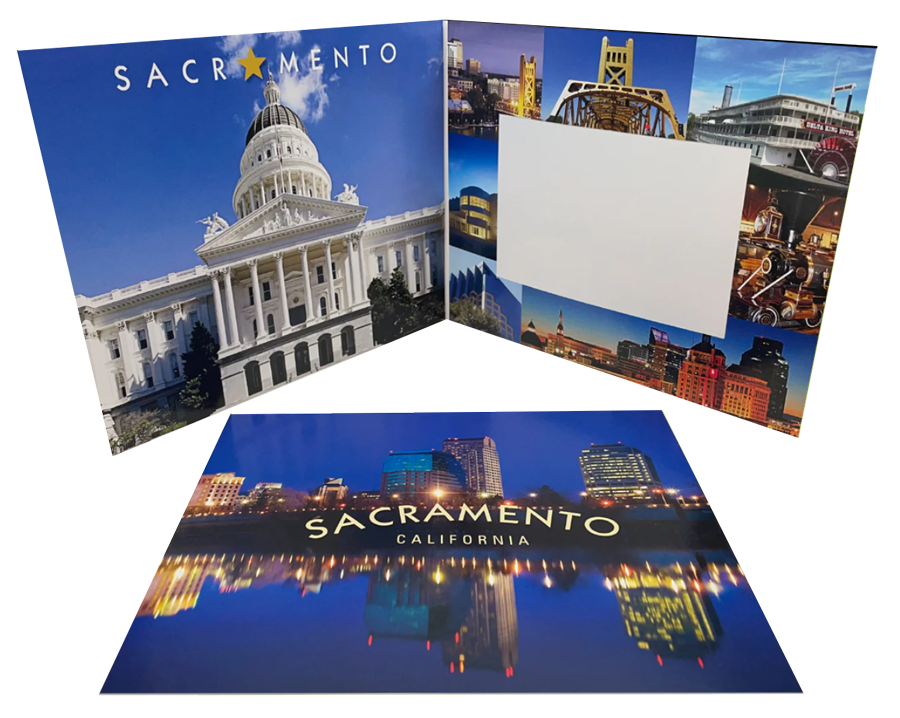 Photography Packaging
Tell us more about your photography packaging needs!