Insights: Articles & Resources by Oliver Inc.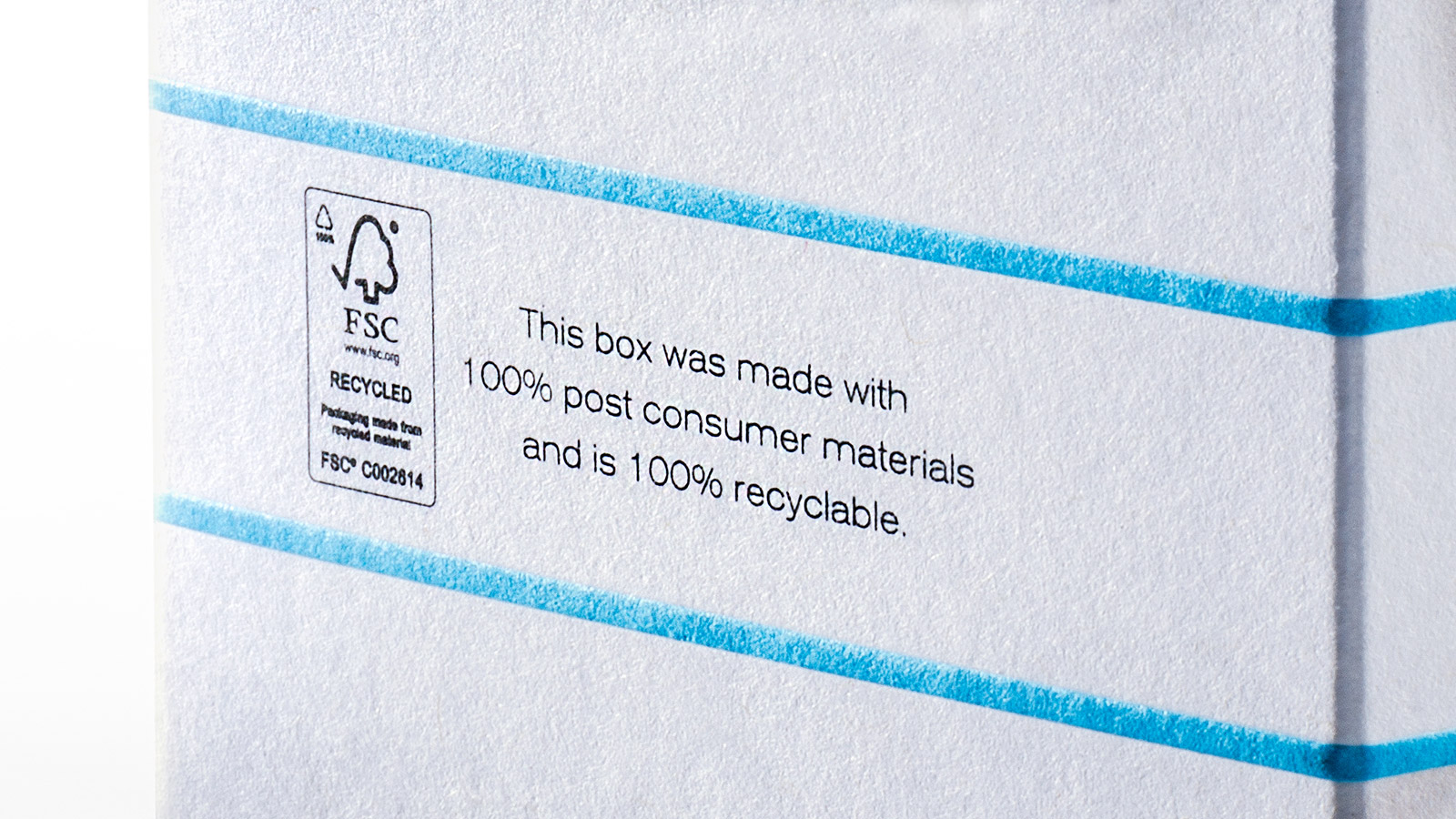 Top Factors That Should Influence Your Choice of Packaging Materials
When done well, primary and secondary packaging materials can make for a memorable consumer experience. Contrast the many-layered unpackaging experiences that resemble a Russian nesting doll as compared to Amazon's frustration-free packaging. Or reflect on the disappointment of opening an airy snack bag with too few chips.
You will need to account for what attracts customers, keeps your goods safe, and maintains your products' integrity.
Here are several key considerations when determining your choice of packaging materials.
Weigh Your Costs
This will likely be the most constraining determinant. Given the visual standards or durability requirements of particular industries, certain packaging materials can be quite expensive.
As consumer preference for sustainably sourced products increases, so does the demand for more environmentally friendly packaging materials, which can be more expensive than less sustainable elements like single-use plastics. However, paperboard options can sometimes be a cost-effective alternative when factoring in the expensive tooling costs needed for plastic packaging. (Paperboard also has the added benefit of extensive customization and specialty packaging options.)
Either way, potential added costs from sustainability measures are probably still worth it. According to a 2020 Barron's article, 70% of consumers in the United States and Canada believe it's vital for a brand to be eco-friendly or sustainable.
Materials & Design Should Be Brand Appropriate
Every element in packaging is an opportunity to reinforce your brand, narrating who you are as a company and evoking the desired emotional reaction from your customers. Attractive packaging is important, especially for cosmetic brands.
You'll also want to keep in mind how convenient it is for those who stock and store your products. If unappealing or too cumbersome, they're less likely to warehouse your product or reflect positively on your company's brand.
Furthermore, think deeply about the unpackaging experience. You don't want to create an unnecessarily elaborate ordeal for somebody to access the product. Rather, provide an experience that delights and excites, such as connected packaging.
Integrating decorative effects and design elements can also help elevate packaging and branding efforts. Notably, if you're seeking high-end decorative effects and intricate graphic designs, coated paperboard may be ideal, as it's better for printing. If for a gift set or promotional items, consider a rigid box.
Brands that want to emphasize the natural elements of their products may prefer more earthy or non-synthetic materials. Working with un-coated board or printing on the uncoated side of a C1S are great options for this purpose.
Protection & Safety Concerns
You don't want your products to be compromised before reaching customers or during storage—especially food, beverages, and pharmaceuticals. Contamination can happen during any point in the supply chain, and recalls can wreak havoc on your reputation. They're expensive, too.
Exposure to sunlight, moisture, extreme temperatures, or other natural elements can jeopardize your food products, making them subpar in quality—and even toxic. For instance, inappropriate packaging can undermine a pharmaceutical's effectiveness or cause a chemical reaction that alters its chemical composition. It is the manufacturer's responsibility to ensure food contact materials comply with the U.S. Food and Drug Administration's regulatory guidelines.
Furthermore, Safe Quality Food (SQF) certifications are a reliable way to ensure your packaging partner's processes align with the highest global food safety standards.
You may also want to consider what type of packaging will deter others from tampering with your product prior to purchase. The materials you select should prevent breaks and spills.
Products Must Transport & Store Well
Reflect on the entire lifecycle of your product. Envision the environment along each step of its journey, from the moment packaged, throughout transportation, on shelves and being handled by customers. Also contemplate what happens to the packaging once opened.
Consider what will be required for it to remain fresh, protective, and appealing, at every stage.
Ensure Printed Information Is Legible
In addition to being socially inclusive, your packaging design should clearly display important information in an attractive and accessible way, for a variety of users.
Clear messaging on labels is key, especially for companies in the health and beauty industries, where these serve as the primary source of brand identification. Clear labeling also serves as an important consumer safety measure in the over-the-counter and prescription medicine industries.
Account for the Right Packaging Size
Including cost considerations, right-size packaging means using the appropriate amount of material for products while still leaving enough room to highlight your brand. If done properly, products will stack together well, feel balanced, and avoid having any excess weight or extra space.
Right-size packaging also reduces your use of materials (including plastics) and shrinks your company's carbon footprint. Wasteful materials can damage or destroy relationships, sometimes even before they begin, since consumers are becoming more and more environmentally conscious with their purchases.
Gratuitous use of packaging stands out in customers' minds. If your organization really wants to lean into sustainability, consider innovative board options.
How easy is it for customers to handle your packaged product? Think in terms of weight, size, and even texture. The individual components need to fit well together and make sense to the consumer likely reusing the packaging once opened.
Note: You don't want the opening or closing of your packaged product to feel like encountering an escape room.
Embrace the Best in Sustainability Practices
Where packaging is sourced matters. Consider alternative forms of energy and energy-efficient equipment when deciding which types of packaging materials make the most sense for your company.
Sustainable packaging uses materials that perform well, curtail resources, and consist of responsibly sourced components. They also optimize opportunities for recovery, recycling, and reuse (some basics from the EPA).
Remember, although some companies are exploring alternative packaging materials made out of things such as hemp, sugarcane bagasse, and even vegetables, paper-based staples (including paperboard and cardboard) remain popular sustainable options.
All of these factors should play an important role in your choice of packaging materials, but it is up to your company to discern how to weigh each. If you focus on limiting costs and minimizing waste, you'll be confident you can better amplify your brand and safely deliver a product your customers will adore.
With expertise across industries and decades of experience in printing and packaging, Oliver can help you navigate the numerous material options, with a particular focus on sustainability. You'll get packaging solutions your company can be proud of. Contact us today.
Topics