Insights: Articles & Resources by Oliver Inc.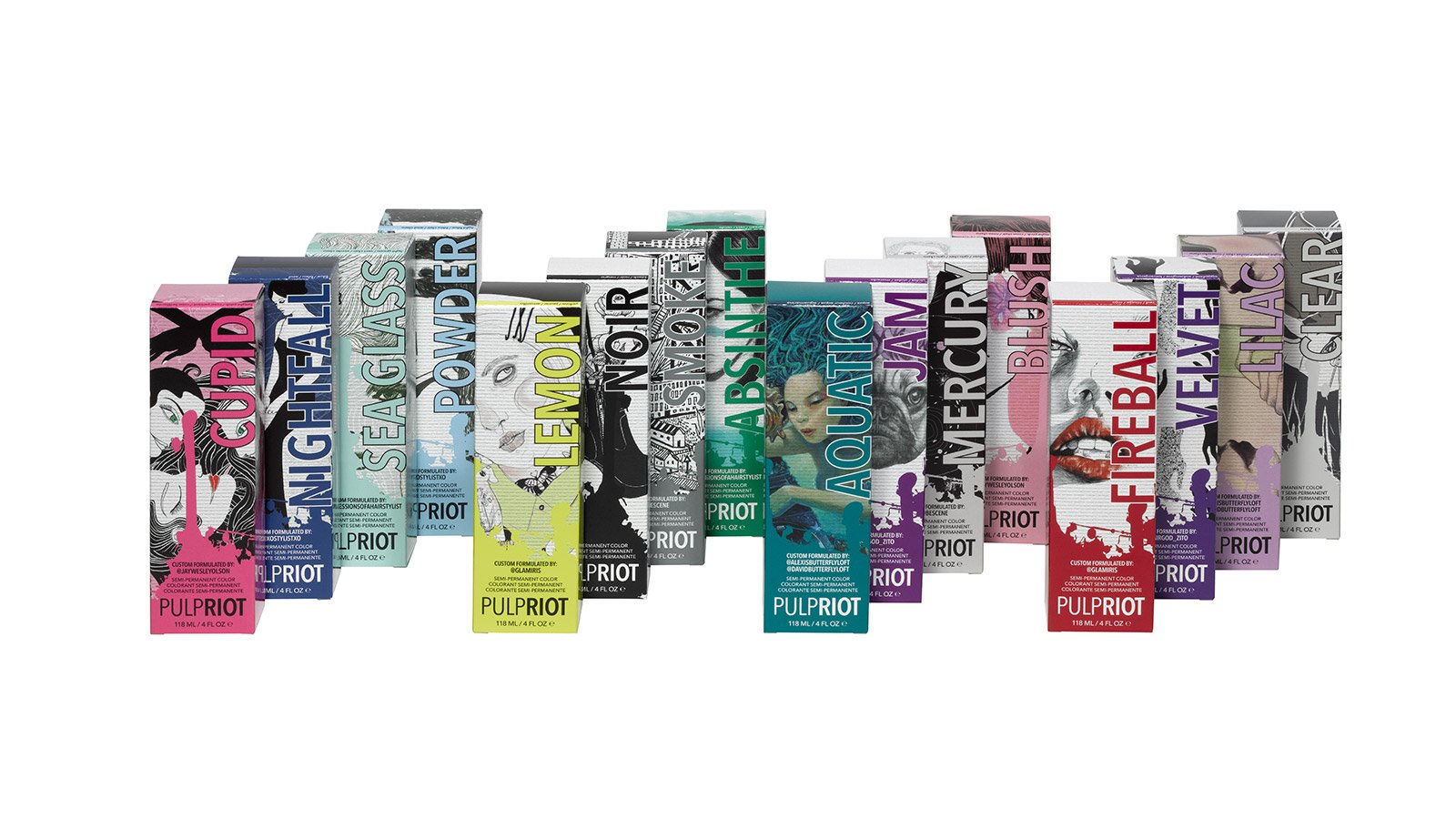 The Importance of Synergy in Labels, Cartons & Marketing Collateral
You can't always control where consumers first interact with your brand. It might be on your website. It might be through an email marketing campaign. It could be on social media, an e-commerce site, or in the aisles of a retail store.
No matter where they find you (and what they find, for that matter), you want quality to come through. That first interaction can make all the difference in establishing yourself with a potential new customer.
That's why it's so crucial to produce consistently excellent labels, folding cartons, and marketing collateral that share brand elements. This consistency will not only help you sell more products and promote your services, but also enable you to deliver messaging important to your brand. You could encourage consumers to explore your website for all of your offerings, include hashtags to drive your social media presence, or add icons and brief information that highlights your sustainability efforts.
Whatever carries your logo should be unmistakably yours in name, appearance, and branding. Here's the importance of synergy for your labels, folding cartons, and marketing collateral.
Establish Consistent Quality
It's one thing to have consistent branding across your materials, but it won't make much of an impression without consistent quality, as well. Surveys suggest 85% of consumers associate the quality of printed materials with the quality of services. The same could be said of packaging and labels.
Anything that appears flimsy, wrinkled, faded in color, or simply 'off' shines a negative light on your brand. It could be as simple as a shade of red that doesn't quite match the one on your official logo.
The reverse is also true. If you demonstrate consistent excellence and design elements such as prominent logos and vibrant colors, then consumers will see you as a reliable brand.
Take a look at how it all comes together for Evolved Chocolate. The company aims to "reinvent" chocolate, its claims to being the "world's most innovative chocolate brand" reflected in its modern but sustainable packaging design.
Printed on FSC-certified, 16-point C1S stock paperboard, signaling its sustainability, design remains consistent while including a different color for each flavor. UV gloss and matte reticulating varnish enhance its cutting-edge look, as well.
For added effect, you'll notice the front of the packaging features icons that speak to the brand's sustainability, such as USDA Organic and Rain Forest Alliance certifications.
The quality is evident in all aspects of Evolved Chocolate's packaging.
Emphasize Brand Messaging
In addition to establishing consistency in quality, think about how you want to position yourself in the market. Are you a luxury or high-end brand? Do you offer value-based products? Is there a certain demographic you target?
These questions will help you establish shared elements across labels, packaging, and marketing collateral. If, for example, you choose to elevate your folding cartons with foil stamping against a matte coating for a luxury look, you'd want labels that match (or mimic) that look. Any printed materials accompanying the products should be on a firmer stock to convey importance and quality.
As for targeting an audience, consider Pulp Riot Hair's branding. The company produces hair dyes and other products for younger, alternative-lifestyle consumers. You can tell that just by looking at their folding cartons and labels.
The packaging features black and white motifs with graphics (that mimic what you might find at a tattoo parlor) mixed in. Bursts of vibrant colors, combined with non-traditional fonts, speak to the consumer and inform them what they can expect from the products.
When consumers spot Pulp Riot in any setting (online or at a salon), they can quickly gather what the brand is about.
Then there are initiatives you could promote across materials. Say that you promote sustainability by only using natural ingredients and relying on clean energy. Printed marketing collateral could carry a QR code that encourages recipients to learn more about your commitment to sustainability. You'll build a reputation as a green company.
Why Companies Turn to Oliver for All Their Printing & Packaging Needs
What's the trick to achieving synergy across your labels, folding cartons, and marketing collateral? Working with one flexible, reliable printing and packaging partner rather than individual vendors.
For years, companies in various industries have turned to Oliver.
Maintaining consistent brand coloring on packaging components and substrates can be challenging. Oliver makes it easy. The company holds both GMI and GMI-Prime certifications in offset lithography and flexographic print processes from Graphic Measures International, a global leader in packaging quality services that measures the performance of designated suppliers. These certifications cover the production of both folding cartons and pressure-sensitive labels using conventional and Extended Gamut Printing.
Oliver also offers fulfillment and finishing services as part of its production of award-winning folding cartons, labels, stock and specialty packaging, and marketing collateral. With locations across the U.S., you can anticipate the agility of a small shop, with the advantages and cost effectiveness of a much larger one. More than 250 years of combined printing experience is what makes Oliver an industry leader in high-quality, sustainable packaging design.
It's a true one-stop solution. Think about what you want your brand to represent. Outline a plan that covers all of your collateral and packaging, and contact Oliver today to help you execute it.
Topics