Insights: Articles & Resources by Oliver Inc.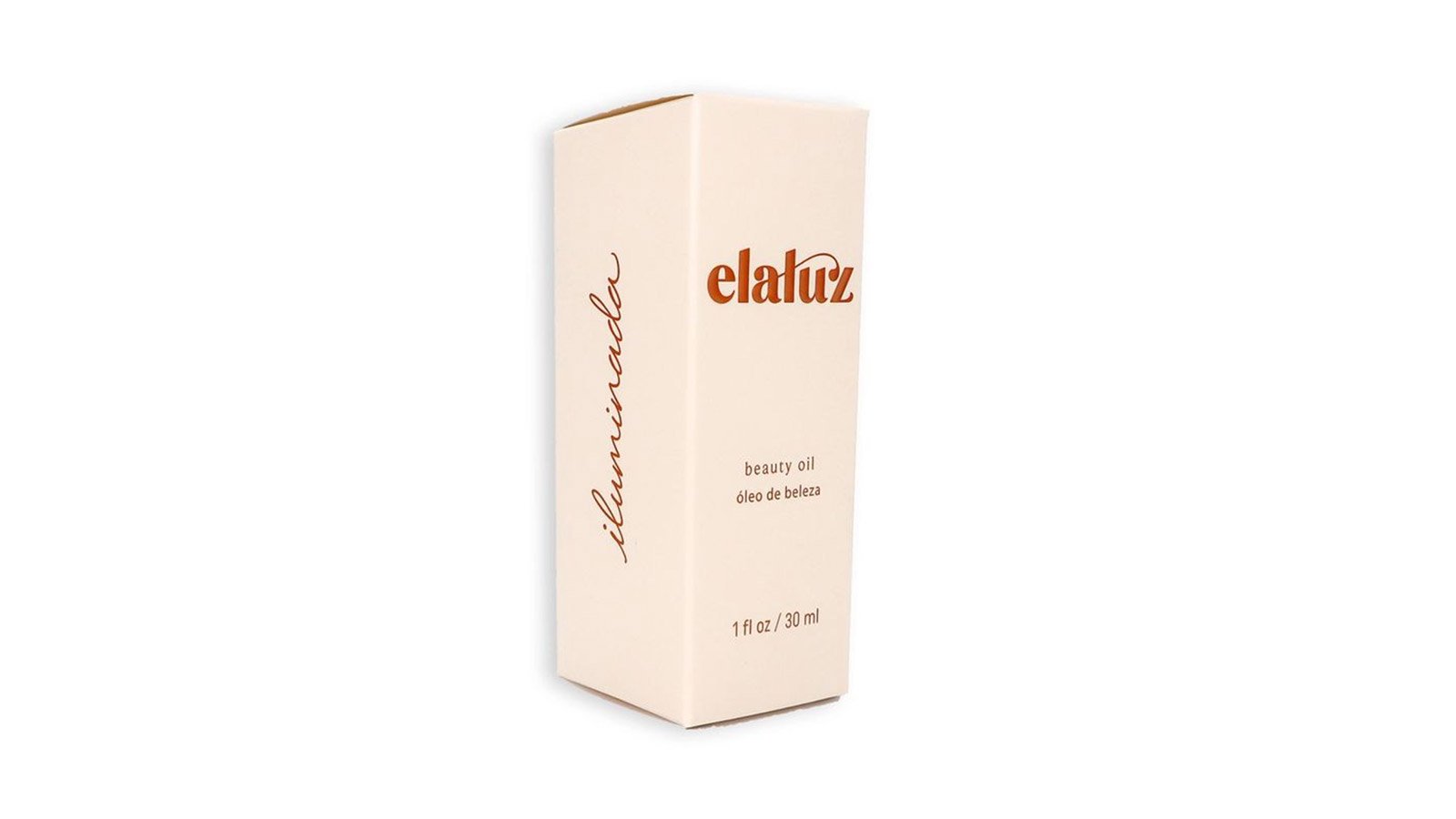 Embossing vs. Debossing: Adding Value to Your Folding Cartons
There are many ways to help your product get noticed more than other brands, and effective packaging is one of the primary means. Hot foil stamping and inline cold foil, sustainable paperboard, and specialty coatings might be a few familiar ways.
Today, we're talking about the benefits of embossing or debossing, and what they can do to improve your brand's appeal among consumers. First, let's discuss exactly what these effects are.
What Are Embossing & Debossing?
Embossing involves raising a design element on a substrate, causing the area to literally stand out. Conversely, debossing means lowering a design feature into a substrate to create actual depth. Both techniques provide additional texture or character to a project, enabling them to really jump out at consumers when seen on a shelf.
To accomplish these elegant design features, a custom die must be created. Once the die has been installed into an emboss/deboss machine and markers set to ensure proper alignment, an operator presses the die directly into the substrate. High pressure and heat create the desired features and shape.
This decorative effect can be partnered with hot foil stamping or spot gloss UV for additional polish—typically employing metallic silver and gold colors to communicate luxury or high-end value.
Lastly, while similar in price, embossing is more expensive than debossing because it requires an additional metal component (a "counter") to complete the process.
What to Know Before Embossing or Debossing Folding Cartons
Naturally, processes will vary from printer to printer, but there shouldn't be too much variance from the following if you're working with an experienced packaging company.
Begin with a vector file. This format is key to any graphic design and is favored for its smooth and continuous vector lines. By contrast, bitmap images and non-vector artwork have a tendency to pixelate or create jagged lines that undermine an image's integrity. Vector files avoid those blemishes.
Don't overwork the graphics. Put simply, exercise caution when embossing or debossing otherwise subtle or complex graphic designs. Generally speaking, the more complicated your design, the simpler embossing elements should be. For instance, when embossing a photo or graphic, be sure the sculpted section mirrors the graphic area being embossed. You could also explore blind embossing, where you can emboss an area without any print behind it. It's an elegant treatment when done well.
Collaborate with your printer. A printing and packaging partner who ideates and guides you throughout the entire process is worth more than their weight in stacked paperboard. Their experienced perspective is worth consulting regularly.
Okay, you get the gist of how embossing and debossing work, but how do these add value to your folding cartons? Read on.
Embossing & Debossing Add Real Value to Folding Cartons
Although embossing and debossing are not exclusive to luxury brands, their decorative effects can contribute significant value to brands that tend toward the chic and ornate.
Here are just a few ways embossing or debossing can elevate your packaging:
Communicate a sense of scarcity. Embossing or debossing demonstrates a certain degree of excellence that outshines traditional folding carton designs. Since they're less common as a design element, the packaging signals to consumers that the product is scarce—it's unique and, therefore, a level above more common brands.
First impressions matter with packaging, especially if you're a health and beauty product. Furthermore, given the personal nature of these products, consumers identify with the traits evoked by folding carton designs. Consider how you can use embossing to reflect style and dignity.
Stand out on the shelf. Similar to the previous point, embossed or debossed folding cartons attract attention. Embossing and debossing appeal to both sight and touch, providing consumers with a more immersive and engaging experience with your brand.
Reflect on the lingering effect a folding carton will have on consumers who pick your product off the shelf and feel the raised graphic designs. It's the little things that can be the difference between meeting expectations and delighting consumers.
Reflect a higher product value. If your product is of the quality that justifies a higher asking price, and the current packaging is a little underwhelming, then it would definitely be worth considering a redesign that includes embossed elements.
Which Industries Use Embossing & Debossing?
You'll find these decorative effects employed by most industries today, including food and beverage, cannabis, chocolate, and cosmetics.
Eye-catching food packaging is enhanced by metallic hues embossing logos, especially as a contrast with more minimalist backgrounds, as seen with luxury food brands.
Cannabis brands integrate embossing into visual elements to inject an otherwise low-brow industry with a more high-end appeal.
The chocolate industry has similarly deployed embossing and debossing techniques to communicate the higher-quality nature of their products.
Elegance and prestige are endemic to the cosmetics sector, further amplified by the strategic use of these visual effects in packaging design.
Custom & Stock Folding Carton Options
Integrating debossing or embossing into packaging can help your brand stand out, but it's not only possible with custom packaging. For instance, stock folding cartons with these decorative features are available, particularly for seasonal campaigns, promotionals, or gift boxes.
Ultimately, embossing or debossing isn't appropriate for every brand or product, but if you want to communicate a sense of scarcity, stand out among more common brands, and reflect a higher level of quality, then it may be right for you. Just don't go overboard. Keep it simple and memorable.
Oliver is a printing and packaging company with more than 250 years of experience. Equipped with advanced capabilities and a commitment to excellence, we are eager to help you determine your next folding carton design.

Contact us

today to learn more.
Topics