Insights: Articles & Resources by Oliver Inc.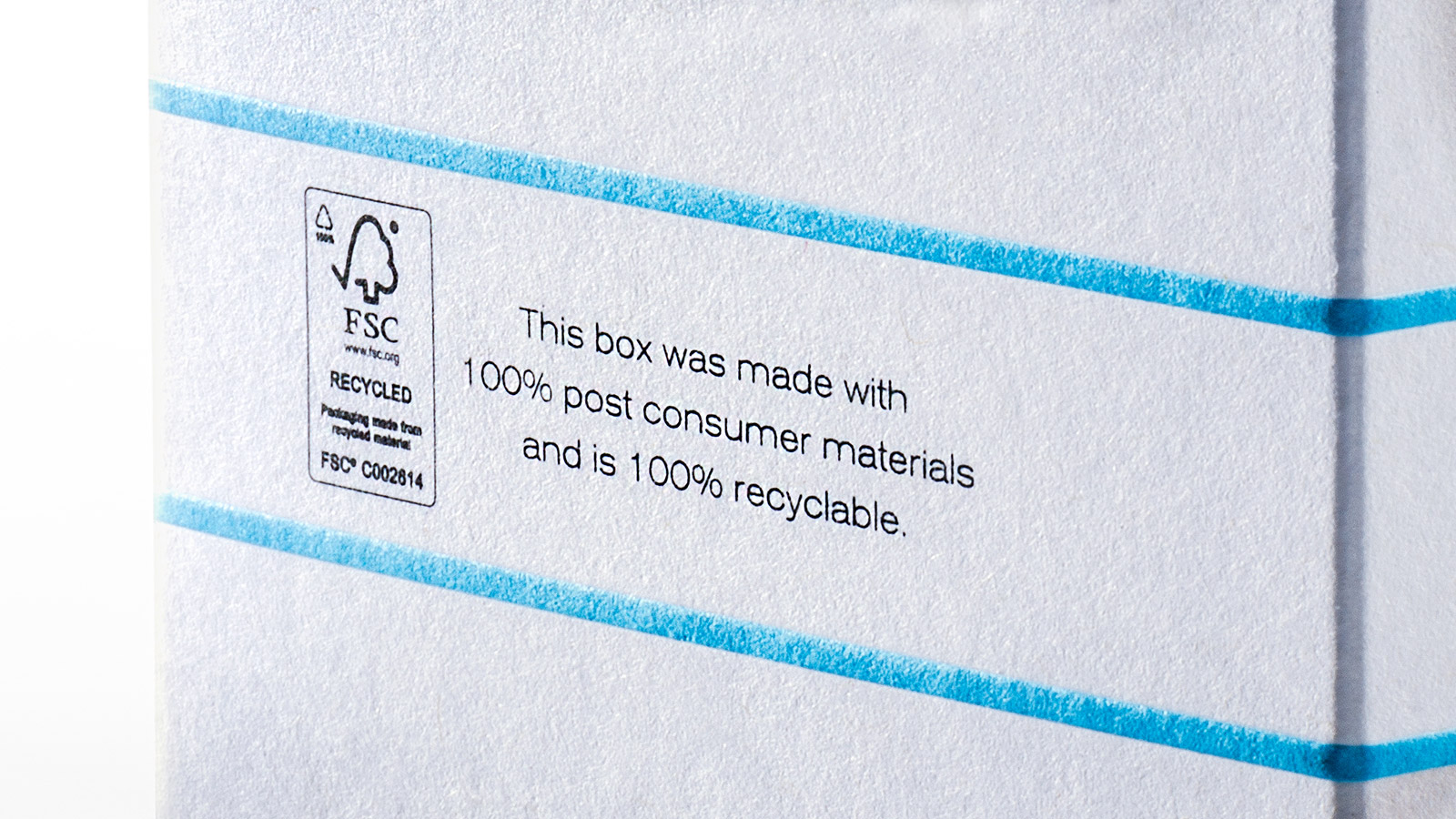 Truths About Sustainable Packaging [w/ Downloadable Infographic]
As you embark on the road to sustainable packaging design, there are several questions you need to ask your supplier, manufacturer, and yourself.
Keep these questions in mind as we review some of the truths about sustainable packaging below.

Secrets to Designing Sustainable Packaging
Sustainability is about more than just choosing the right packaging materials. Sustainable packaging must also account for how something is sourced and the energy required to manufacture, print, transport, and store your products—the entire life cycle of the product and its packaging, including how it's disposed after use. Try to source, manufacture, and distribute as locally as possible.
Right-size packaging matters. Starting with individual packaging, if you use excess material to protect or secure your product, you end up with unnecessary air pockets, resulting in higher shipping costs. You're paying to ship air instead of your product, enlarging your carbon footprint.
Enlist a packaging engineer. In line with right-size packaging, they will develop the most efficient packaging dimensions and protective design for your product.
Choosing the Appropriate Packaging Materials
Paper can be a great solution. However, here are some things to consider as you select paper as a packaging material.
Post-Consumer Waste: If you're using PCW paper, aim for 30% or higher content. Anything less and you're not making a huge difference.
Forest Stewardship Council Paperboard: This is paper that comes from sustainable forests. You can buy FSC paper, but at a premium. FSC certification enables you to track where your

paperboard

originates.
Hemp: Due to its short fibers, hemp requires a lot of virgin paper to add durability or strength. This means you're maxing out at about 15-20% hemp content in a sheet. Hemp is also not processed in the United States at the scale needed, so if you're buying a U.S. sheet, then your hemp is likely coming from Europe, which enlarges your carbon footprint, as well.
Cotton Rag: Paper has been made of cotton forever. So, there are a lot of cotton papers out there that use recycled fabrics. This is typically industrial waste, not post-consumer waste, so you'll want to ask where the material comes from before choosing cotton paper.
Other Papers: There are a ton of other papers out there made of straw, barley, seaweed, palms, sugarcane, and

many other alternatives

. Check them all out and ask manufacturers where they source their materials. Find out how much of that fiber makes it into the paper and ask how much content can be added before the paper fails. The trick to sustainability is identifying if there is a demand for the particular packaging material you're considering.
Compostable Paper: All paper is technically compostable (eventually). If you expect to sell a small amount of your products to each household, then home compostability could make sense. But if you are expecting them to buy from you more frequently, probably not. It may take too long for paper to decompose.
A few things regarding foil. If you put a foil logo on a paper box, you can still recycle it. However, if you use mylar foil paper to line a box, it's no longer recyclable. The recyclability of foil depends on coverage. If your foil packaging covers less than 40% on the substrate, then it can be recycled. More than that and there's a good chance it will be improperly sorted by recycling equipment, which may not register it as paper, for instance. So if you want to be safe, keep foil under 40%. This is also true for spot UV and silk screening.