Insights: Articles & Resources by Oliver Inc.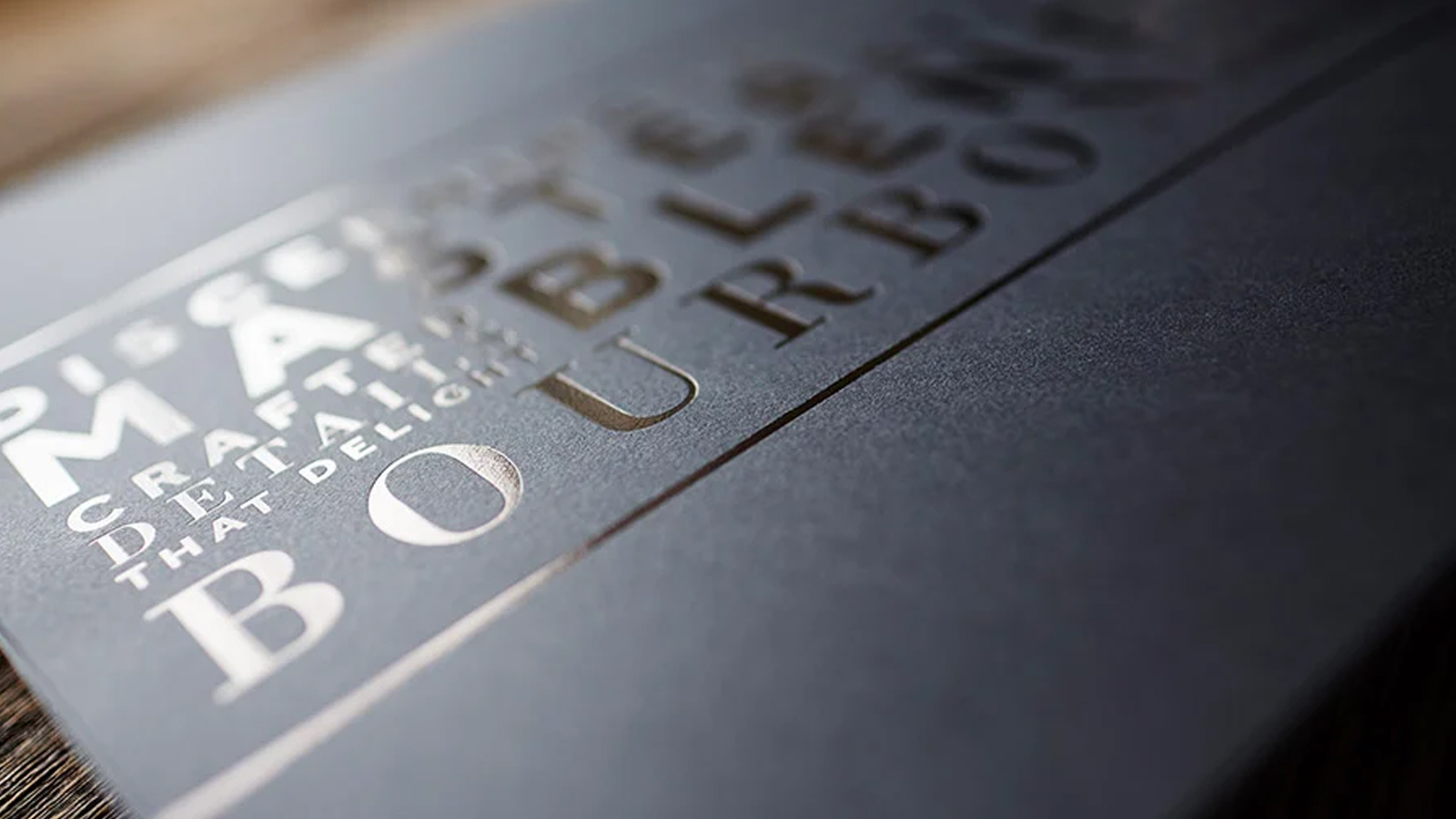 How to Find the Best Marketing Collateral Companies
As the digital landscape has opened several avenues for customers to find your company, one of the challenges you face is to maintain consistency in everything you do online. Email campaigns, videos, digital ads, social media posts, and your website must align in brand elements to convince customers of your quality.
The same is true of printed marketing collateral, and it may even be more important. In a survey conducted by FedEx, 85% of respondents believe the quality of print materials matches the quality of the services provided. Additionally, the same percentage said they're more likely to shop with a small business or company that offers custom printed materials.
Think about it. Anyone can send out a mass email or post a graphic to Instagram. You can really leave an impression, though, by designing something tangible that speaks to the consumer.
Whether it's a brochure, catalog, direct mailer, or shelf talker in a retail store, quality printed marketing collateral can help you attract more customers and elevate your brand—and you need the right partner to make it happen.
Here are key characteristics to look for when searching for a printer for your marketing collateral.
Consider Printing Technologies
Let's start with the printing itself, because it makes all the difference in ensuring you attain consistent coloring, vibrancy, and quality across all of your materials. Experienced printers have various processes and the knowledge to choose the process best-suited for your projects.
Offset lithography, or litho for short, is the traditional process. It can accommodate different substrates and decorative effects such as inks, coatings and inline foil, and captures the subtleties and sharp details of your materials. Ask, too, if the printer has access to and experience working with the Pantone® Extended Gamut. It's a cost-effective way to match your brand's colors without using more expensive spot coloring.
Digital printing has advanced to the point where you can achieve vibrancy and quality while still accommodating special materials like foils or clear substrates. It also makes use of a technique that customizes individual pieces of printed collateral: variable data printing (VDP). Take advantage of VDP by personalizing direct mailers, postcards, thank you notes, and more.
If you know your customers well, prove it by sending them special offers tailored to their preferences.
What Decorative Effects Are Available?
Think of your ideal brochure or the perfect postcard to send customers to guide them to another purchase. To deliver the right message, you'd want to have your say creatively. While you have a picture in your head—or, better yet, a graphic created—it takes an expert to bring it to fruition with a combination of decorative effects.
Decorative effects serve multiple purposes. They can highlight a specific brand element (such as a logo or wordmark), add a physical dimension to a graphic, or convey luxury—especially when the collateral is part of a special promotion or gift set.
Decorative effects include but are not limited to the following:
Cold foil or hot foil stamping to add luster
Coating options to change the way your collateral looks and feels
Metallic inks
Embossing or debossing to give the material depth and a 3D element
Special substrates
Your printer should work to understand the purpose of the collateral, the intended audience, and your budget. They can then explain options and come up with a solution that looks great and fits your creative vision.
Ask About Fulfillment Services
Although you might think of printed collateral as an old-school form of marketing, companies have cleverly adapted it for the modern world. The aforementioned personalization possibilities of variable data printing serve as one example, but marketing materials also play an important role in e-commerce.
You could include thank you cards, stickers, coupons for future purchases, and other supplementary gifts that delight online customers and encourage them to return to your brand. Take unboxing, for example, where a commemorative poster or postcard can add to the experience. Google executed this to perfection with its "My Storytime" campaign. It shipped custom packages of its smart home hub Nest to members of the military, fit with a book motif, recorded messages from their children, a sticker sheet, and photo frames.
Now, your own project needn't carry the emotional heft of Google's. Simple gift sets or promotional packaging are great ways to draw awareness to your brand's offerings.
If this is something you want to explore, then ask about fulfillment services. If a single printer can handle packaging, printing, assembly and finishing, it'll save you money, not to mention the headache of working with multiple vendors.
Working with one printer also helps you maintain consistency in color and quality across all your materials.
Customer Service & Experience
This is arguably the most crucial aspect to consider when selecting a printer for your marketing collateral.
You may have designs in place. You might have an idea of the materials you want, and the effects you'll need to elevate your brand and convey your message. It still takes the eyes and guidance of experts to execute the plan and deliver effective solutions within your budget.
That might involve things you haven't thought of. The best printers constantly innovate, whether that's in designs, techniques, or materials. They help meet your sustainability goals and outline all your options to ensure you arrive at the optimal decision for your budget and brand. It all starts from a friendly conversation.
Brands from a variety of industries have turned to Oliver for their printed marketing collateral needs. Speak to printing experts with decades of experience and work with a company that offers a broad array of in-house custom services producing award-winning, high-quality solutions by contacting Oliver today.

Topics