Insights: Articles & Resources by Oliver Inc.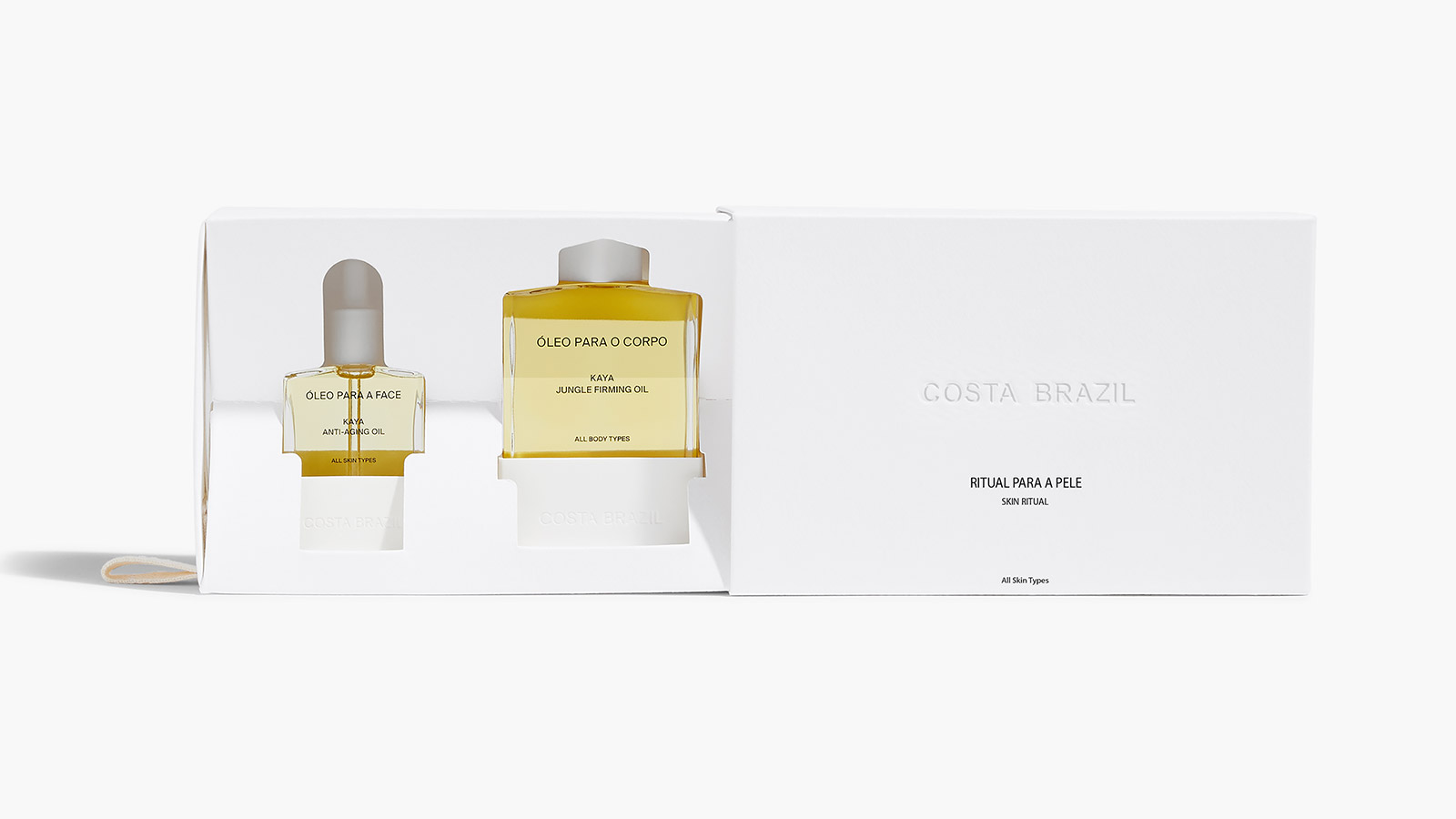 Sustainable Packaging Strategies for Beauty Brands
Clean beauty is no longer just a movement, but an expectation. Individual brands and even large-scale retail stores like Ulta Beauty and Sephora have jumped on board to sell products to consumers who believe that ingredients matter. Statements such as 'paraben free' and 'cruelty free' are commonplace in the health and beauty industry.
There's another movement building. Consumers and brands alike have invested in 'green' beauty initiatives to supplement their clean beauty ethics. They care not just what the products are made of, but the packaging sources and materials as well.
Similar to the food and beverage industry, leading brands have established long-term sustainable packaging goals. L'Oreal, for example, intends to have 50% of its plastic packaging bio-sourced or made of recycled plastic by 2025.
These pledges come at a time when consumers' demand for sustainable products are ever-increasing. One study suggested 67% of beauty customers believe packaging should be environmentally friendly, and 43% would spend more for a product with eco-friendly packaging.
All to say, as interest in sustainability grows, if you're not incorporating sustainable packaging, you're falling behind the competition.
What Does Sustainable Packaging Mean for Beauty Brands?
Effective sustainable packaging minimizes resource requirements, relies on responsibly sourced materials, and maximizes opportunities for recovery, recycling, and/or reuse.
In the health and beauty market, sustainable packaging often has visual features that eco-conscious customers can easily pick up. These could include the following:
Structural cues that provide evidence of

right-sized packaging

Reducing or replacing the use of plastics
Information on how to recycle the packaging
Graphic signals featuring environmental logos, information on where the packaging materials are sourced from (100% post-consumer recycled board, for instance), or company initiatives that support sustainability (such as hashtags or QR codes that lead to more information)
Brands have taken that third point to some pretty creative places. For instance, Tula, a skincare company, lists its natural ingredients prominently on folding cartons made from nonprofit Forest Stewardship Council (FSC)-certified paperboard. Consumers who find the products on retail shelves know immediately Tula is a brand that values sustainability and can confirm that notion by visiting the company's website or social media platforms.
Speaking of ingredients, let's say your products rely heavily on agricultural sources. You use oils and alcohols made from soybeans, corn, or other plants rather than synthetic materials. You could also print marketing collateral and request packaging sourced from an agricultural product. Alternatively sourced, environmentally responsible disposable products producer Emerald Brand has developed Tree-Free board made entirely from sugarcane bagasse, a highly renewable resource.
If you have hemp-infused products, consider hemp-based packaging. It's about blending your packaging with your greater brand initiatives. The level of synergy will support marketing efforts and impress consumers.
Why Beauty Brands Turn to Oliver for Sustainable Packaging
One thing to note is that sustainable packaging is not universal. What makes sense for one brand (depending on use, budget, and more) may not work for you.
That's why it's so important to work with a packaging company that can help you achieve your sustainability goals. For years, brands have gone green by turning to Oliver. We have invested in energy-efficient equipment, earned chain-of-custody certifications, offered vegetable-oil-based inks and water-based coatings, and provided alternative paperboard options such as Tree-Free and 100% post-consumer recycled board.
Most importantly, our design team focuses on right-sized packaging principles to create packaging that's sustainable, functional, and, yes, beautiful. Consider these examples:
Costa Brazil (see the featured image)—a company that uses "sustainable, recycled, and biodegradable materials whenever possible"—worked with Oliver on packaging for a giftset. After outlining their goals and researching their options, Costa Brazil settled on 100% recycled paperboard. The result was a clean appearance, with a subtle embossed element that elevated the packaging without compromising its sustainability. The box held secure interlocking trays, minimizing material use.
Lauren Conrad Beauty, on the other hand, leaned into its environmentally friendly ethos by selecting tree-free board made from sugarcane bagasse. The folding cartons retain a more natural, organic look while retaining the understated elegance beauty brands covet.
Finally, Trish McEvoy Skincare went a more traditional route, while still meeting its sustainability goals—settling on FSC-certified paperboard to ensure the material was sourced from responsibly managed forests and properly passed through the supply chain. The FSC logo on the folding cartons communicate the ecological efficacy of the packaging.
Three examples, three different solutions to meet sustainable packaging goals. What they share is a unified strategy. By caring about where the packaging is sourced as much as their products' ingredients, these brands appeal to eco-conscious health and beauty consumers.
You can achieve similar results by working with Oliver on all your printing and packaging needs. Contact us today to get started.
Topics