Insights: Articles & Resources by Oliver Inc.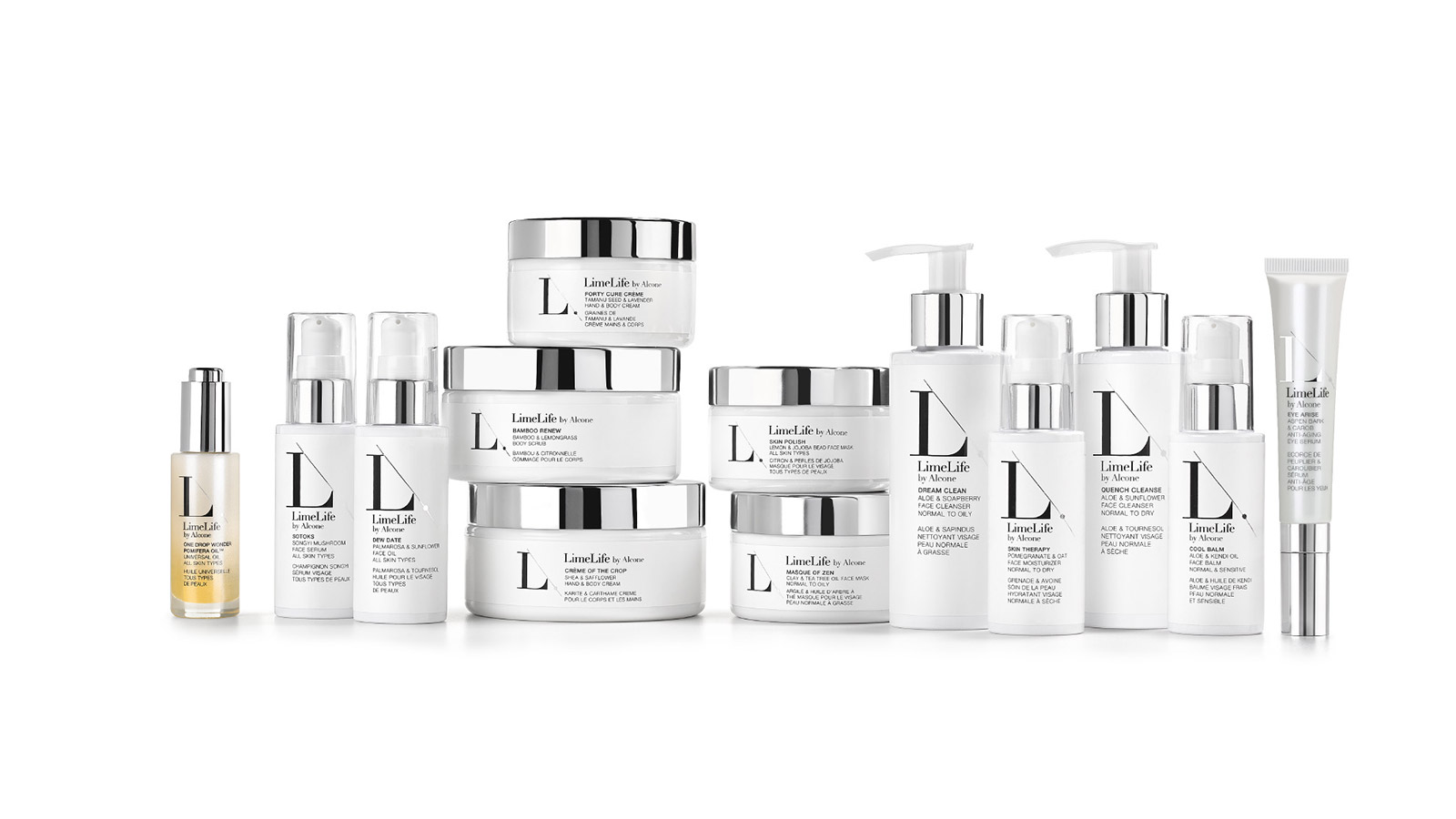 How to Create Effective Health & Beauty Labels
A label is never just a label. Companies in the health and beauty industry know that more than most. Your products—whether they're cosmetics, personal care items, or fragrances—instill confidence in your customers. Your labels play a role in creating that effect.
With lipsticks, foundations, shampoos, lotions, and more, the label often serves as the sole source of brand identification. You need to capitalize on the opportunity to attract customers while communicating key information. It comes from combining thoughtful designs with decorative touches to elevate your brand and promote sales.
When searching for a printing partner, understand these factors that go into producing an effective label.
Quality Matters
Effective health and beauty labels convey quality, which is why every detail must be considered. The stock material, shape (full wraparound or custom), and adhesive together ensure your label holds up on shelves and in homes. If one of these is neglected, there's a good chance customers will notice, whether it's peeling corners or faded colors.
Talk to your printing partner about your product's intended use, and where it will be stored. Both will help determine the elements necessary to ensure its quality. For example, if your product will primarily be used in bathrooms—particularly those in or near showers—the adhesive and material are especially important, as the label needs to endure within a high-humidity environment.
Your printing partner should outline your options, including which stocks and protective coatings can maintain the quality of your labels.
Clear Messaging
Customers should have a good idea of what your products do and their key ingredients as soon as they examine the label (in fact, it's mandated by the U.S. Food & Drug Administration). They should also gain an idea of what your brand stands for. That's accomplished with clear messaging. This entails having a prominent logo or well-designed font. It also gives you a chance to share your values.
For example, the clean beauty movement influences companies to avoid using potentially harmful ingredients in their products, without sacrificing quality. Labels that list 'Paraben Free' speak to customers keen on practicing clean beauty. A similar effect can be achieved when supporting green initiatives (by listing environmentally friendly ingredients) or humane causes, such as animal-free testing.
Branding
The highly competitive health and beauty industry puts a premium on branding. You have to provide the right touches without overselling, to catch consumers' eyes. For a large portion of the health and beauty industry, labels represent the last opportunity to reach customers. Luckily, you have a collection of decorative effects available to accomplish this.
Specialty finishes—high gloss, satin, matte, or soft touch—can help your products transcend their packaging by conveying sleekness or modern beauty. Printing on Mylar, on the other hand, will make your labels shimmer. You might be surprised, also, at the number of physical elements you can add to your two-dimensional labels. For example, you can combine foil-stamping with embossing to add depth and shine to your brand.
Sometimes a simple approach works, as well. Consider how makeup and natural skin care supplier LimeLife by Alcone pairs a black, off-white design (fit with important details) against a metallic lid.
No matter what combination makes sense for you, show off your creative side. After all, the label serves as your mobile billboard. Make a good first impression, and you may encourage customers to take to social media to show off and demonstrate their latest beauty purchase.
Communicate Value
When done right, labels promote sales and communicate value. All of the elements—from clear messaging, to quality materials, to branding—have to come together to make that happen. That's why the choice of printing partner is the most important one in the label creation process.
An expert printer understands all details of the labels, and can deliver a custom solution that fits your goals. You'll be confident that you're putting your best product forward and, in turn, instilling confidence in your customers.
With a wealth of experience in the health and beauty industries, Oliver has the expertise and resources to produce pressure-sensitive labels with multicolor printing, specialized coatings, foil, and unique structures. Contact us to learn more.
Topics