Oliver Printing & Packaging to Attend Luxe Pack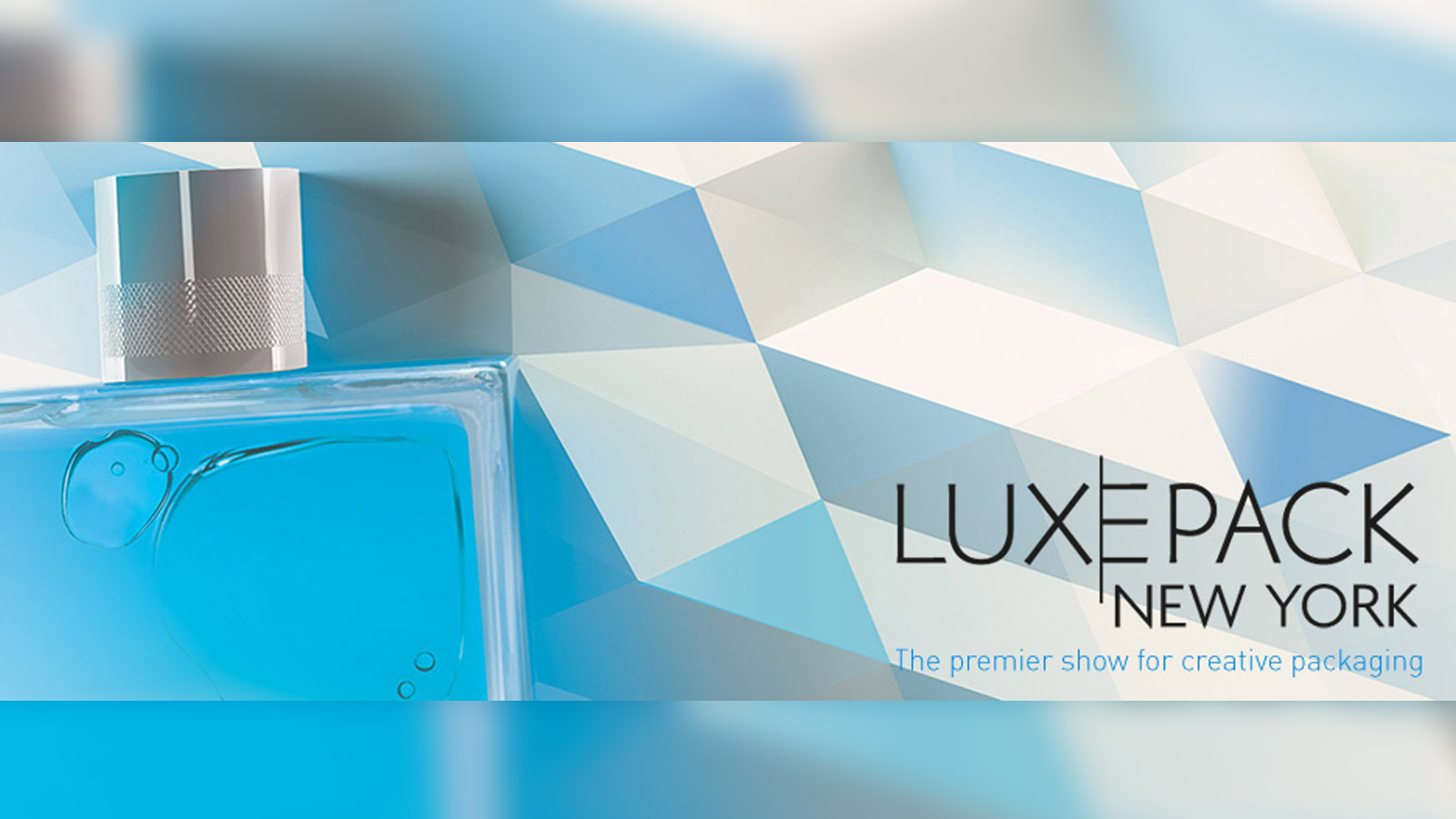 April 4, 2017
Come join Oliver Printing & Packaging at Luxe Pack #B-206. Now in its 15th year as the only premier trade show in the U.S. dedicated to creative packaging, Luxe Pack takes place May 10 & 11, 2017 at Pier 92 in New York. You can sign up for a free pass to the event online.
The trade show is an exclusive event for creative packaging solutions for the beauty, fragrance, wine & spirits, and fine foods industries, where today's top packaging professionals and luxury brands executives gather to offer the most impactful platform for business development.
We hope to see you at the show!