Oliver Printing & Packaging Company Says Yup to Customers with Expansion and Relocation of Its Finishing & Fulfillment Center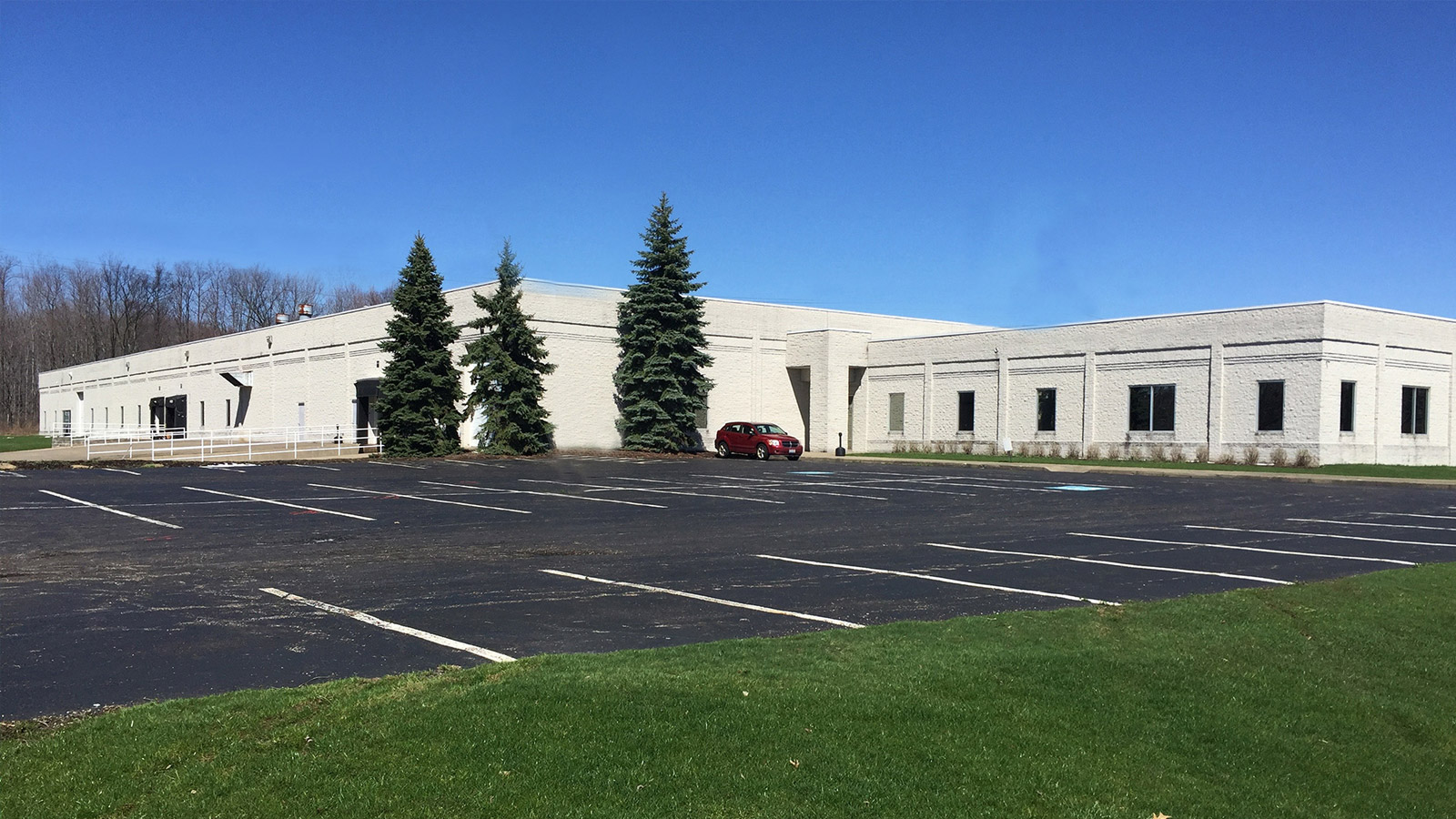 March 22, 2017
Ohio-based Oliver Printing and Packaging continues to anticipate customer needs and meet its own growth objectives with a recent expansion of one of its facilities. In February of this year, the company moved its Finishing and Fulfillment Center to a larger 40,000 sq. ft. facility, which is located less than a mile from its headquarters.
"As part of our mission to deliver superior quality at a speed and value that surpasses our customers' expectations, we have taken steps that greatly improve our efficiency and output," said George Oliver, President of Oliver Printing & Packaging. "This move more than doubles our space and enhances our ability to say "YUP" to our customers' requests."
Headquartered in Twinsburg, Ohio, Oliver Printing and Packaging Company is a leading provider of highly customized, quick turnaround printed marketing, packaging and point-of-sale solutions to a diverse customer base. Known for its white-glove approach to customer service, the company provides a turnkey platform from design to fulfillment simplifying complex requirements with consistent on time, on budget, ultra-high quality products and services.
For additional information on Oliver Printing & Packaging, please contact info@oliverprinting.com for further information about its capabilities, packaging and printing solutions, along with details about the company's continued growth.