Oliver Printing & Packaging Company Adds New Bobst Visioncut 106 LE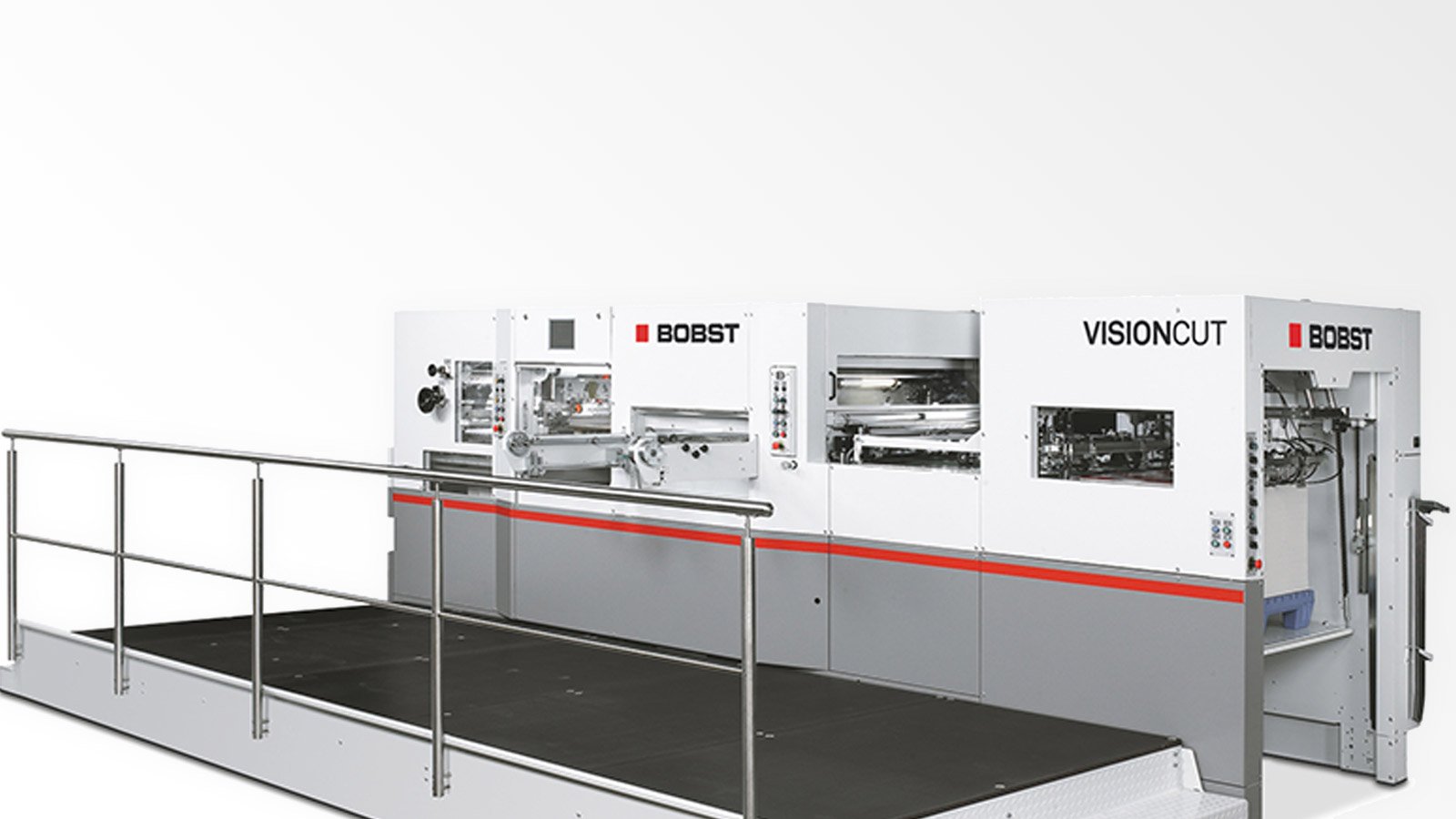 June 12, 2017
Ohio-based Oliver Printing & Packaging expands its capabilities to say "YUP" to customers and exceed their expectations with the recent purchase of a Bobst VisionCut 106 LE die cutter. In May, the company added another piece of market-leading equipment to its Twinsburg, Ohio main production facility.
"As part of our mission to deliver superior quality at a speed and value that surpasses our customers' requests, we will continue to invest in the business in order to improve our efficiency and output," said George Oliver, President of Oliver Printing & Packaging. "The new Bobst increases our ability to say "YUP" to our customers' needs."
Headquartered in Twinsburg, Ohio, Oliver Printing & Packaging Company is a leading provider of highly customized, quick turnaround printed marketing, packaging and point-of-sale solutions to a diverse customer base. Known for its white-glove approach to customer service, the company provides a turnkey platform from design to fulfillment, simplifying complex requirements with consistent on-time, on-budget, ultra-high quality products and services.