Oliver Inc. Receives Monogram Food Awards for Quality at Monogram Preferred Supplier Conference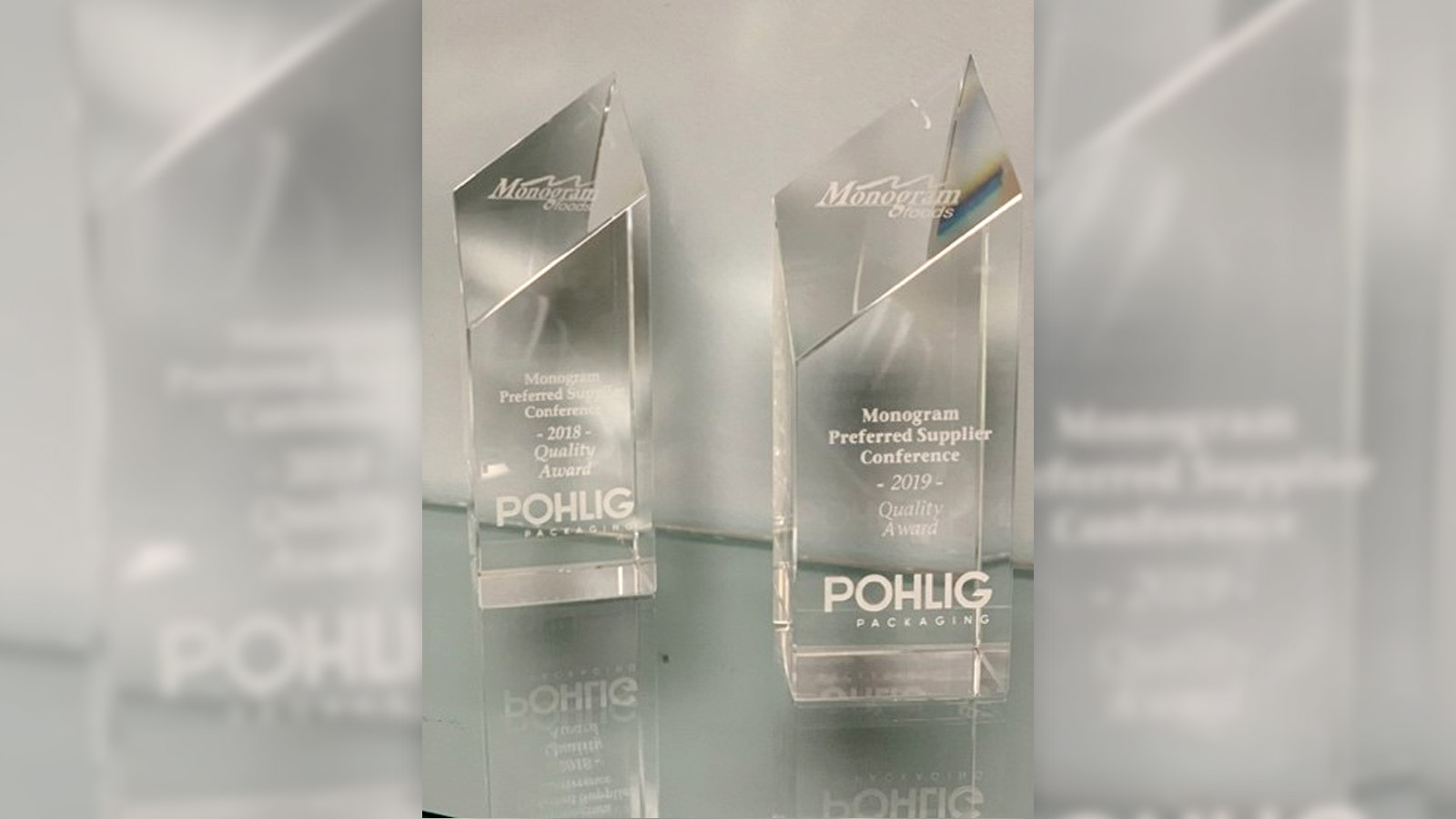 November 18, 2019
Oliver, Inc., a leading source of creative packaging solutions, was recognized for the 2019 Quality Award at the Monogram preferred Supplier Conference. Pohlig, an Oliver Company, was nominated for 6 out of 7 categories including quality, growth, cost savings/ continuous improvement, rapid response-extra mile, and supplier of the year. This is the second year in a row that Pohlig has received the quality award, which means there has not been a single quality complaint or credit issued due to quality for 2 years straight.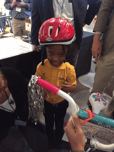 During the conference, our team had the opportunity to participate in a "team activity" that included building 10 bikes total for the Boys and Girls Club of Greater Memphis. Unbeknownst to the group, the 10 children were there to receive the finished bicycles. Representatives from our group were able to give our finished bicycle to 6-year-old Ashton. Russel Carr, Sales manager at Pohlig says, "we were all shocked and so happy to see these kids receive the very first bicycle. It was an unreal, feel good activity that I won't forget." Along with this activity, the conference was able to raise over $1,400 in just 1 hour to go to the Boys and Girls Club.
For information on Oliver, Inc. products, processes and services, visit www.oliverinc.com.
About OLIVER INC.
Oliver, Inc. is a leading provider of highly customized, quick turnaround, packaging and marketing collateral solutions. Known for its white-glove approach to customer service, the company provides a turnkey platform from design to fulfillment, simplifying complex requirements with consistent on-time, on-budget, ultra-high-quality products and services.
For additional information, contact Doug Doroh at ddoroh@oliverinc.com or call 330.425.7890