Oliver Inc. Named Best Work Place and Safety Shield Awardee in Best Workplace in Americas 2020 Competition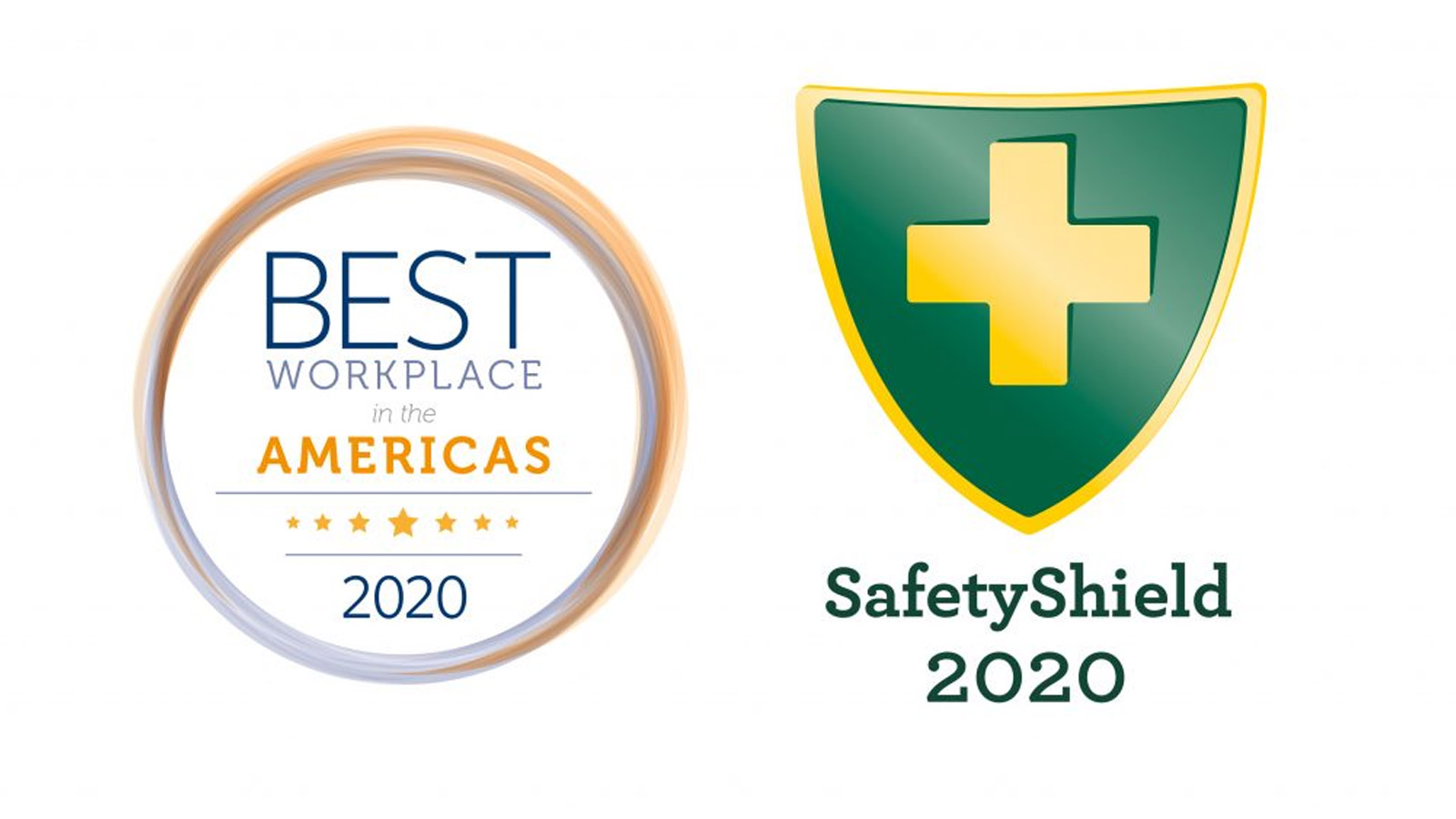 February 26, 2020
Oliver, Inc., with divisions located in New York, Ohio and Virginia, has been awarded the Best Workplace and Safety Shield designation in the 2020 Best Workplace in the Americas (BWA) awards competition. The BWA awards are awarded to companies that create the best environments for their employees. The BWA awards, presented by Printing Industries of America (PIA), is awarded annually to only those companies meeting rigorous standards in human resources practices.
A panel of printing industry HR professionals evaluated applicants in three categories: Communications & Culture, Employee Resources & Benefits, and Safety & Work Environment. Companies that applied for a Safety Shield designation were evaluated based on Occupational Safety and Health Administration (OSHA) compliance standards and best practices in environmental, health, and safety (EHS) practices.
"Oliver, Inc. is one of the premier companies in the printing industry for employee experiences," said Adriane Harrison, vice president of Human Relations at PIA. "This award is a testament to Oliver, Inc.'s leadership in developing an 'employer of choice' culture."
"Winning a BWA award is an honor. We strive to give our employees an exceptional workplace," said Diane Ferrante, VP of Human Resources
Michael F. Makin, president and CEO of PIA, agrees. "The Best Workplace in the Americas award winners stand among the most distinguished printing industry leaders by human resources standards. Congratulations Oliver, Inc. for its outstanding achievement in human resources excellence."
ABOUT WINNER
Oliver, Inc. is a leading provider of highly customized, quick turnaround, packaging and marketing collateral solutions. Known for its white-glove approach to customer service, the company provides a turnkey platform from design to fulfillment, simplifying complex requirements with consistent on-time, on-budget, ultra-high quality products and services.
For additional information, contact Doug Doroh at ddoroh@oliverinc.com or call 330.425.7890
ABOUT THE BEST WORKPLACE IN THE AMERICAS AWARDS
The Best Workplace in the Americas (BWA) awards, presented by Printing Industries of America (PIA), recognizes a company's commitment to quality and excellence, passion for success, and dedication to providing a safety-focused work environment. For more information about the program, visit: www.printing.org/bwa.