Pohlig Packaging Has Joined with Oliver Printing & Packaging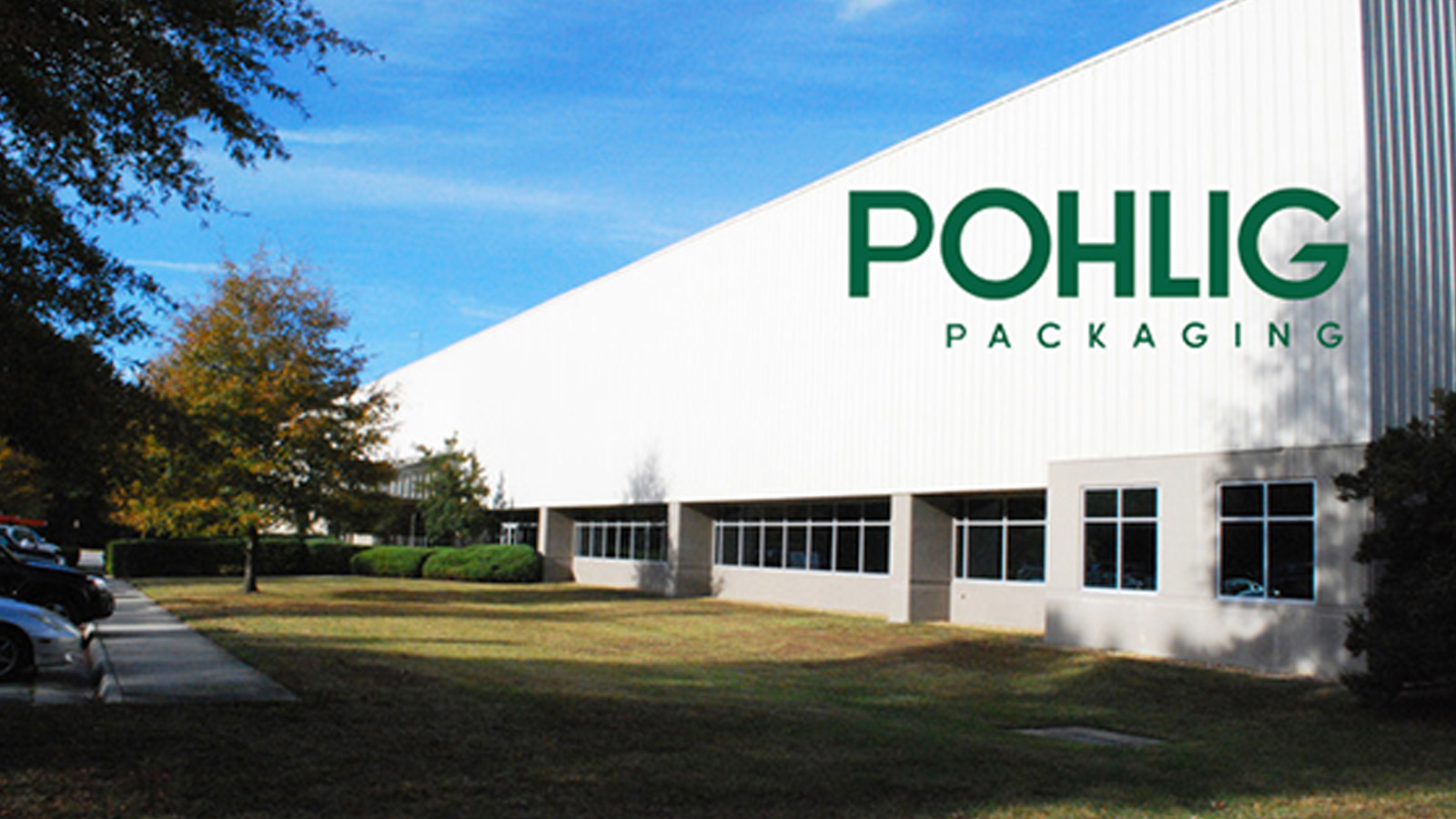 August 18, 2017
Oliver Printing & Packaging Company, a leading provider of print, display and packaging services, announced the acquisition of Pohlig Packaging, a packaging manufacturer based in Richmond, Virginia.
Pohlig Packaging is a manufacturer of folding cartons, micro-fluted corrugated boxes and setup boxes, serving the food, grocery, consumer products, healthcare and health & beauty markets.
"Pohlig Packaging is on the cutting edge of the packaging business and has a strong regional and specialty focus that will allow us to expand our in-house packaging capabilities, customer base and end markets," said George Oliver, president of Oliver Printing & Packaging Company. "Our companies are highly complementary with similar customer-centric cultures, which further enhances the quality and value of our combined services."
"We are thrilled to join forces with Oliver Printing & Packaging Company," added Mike Gaffney, managing partner of Pohlig Packaging. "Together, we will be able to better serve our combined customer base with additional resources, equipment and capabilities." Mike Gaffney, Jim Petit and the management team will continue to lead and operate the Richmond facility.
For additional information about Pohlig Packaging, please visit pohlig.com.
About Oliver Packaging & Printing Company
Headquartered in Twinsburg, Ohio, Oliver Printing & Packaging Company is a leading provider of highly customized, quick turnaround printed marketing, packaging and point-of-sale solutions for a diverse customer base.
About Pohlig Packaging
Founded in 1866, Richmond, Virginia-based Pohlig Packaging has supplied boxes to almost every type of packaging end-users and is known for its technical packaging expertise, quality driven processes and focused customer care.