Insights: Articles & Resources by Oliver Inc.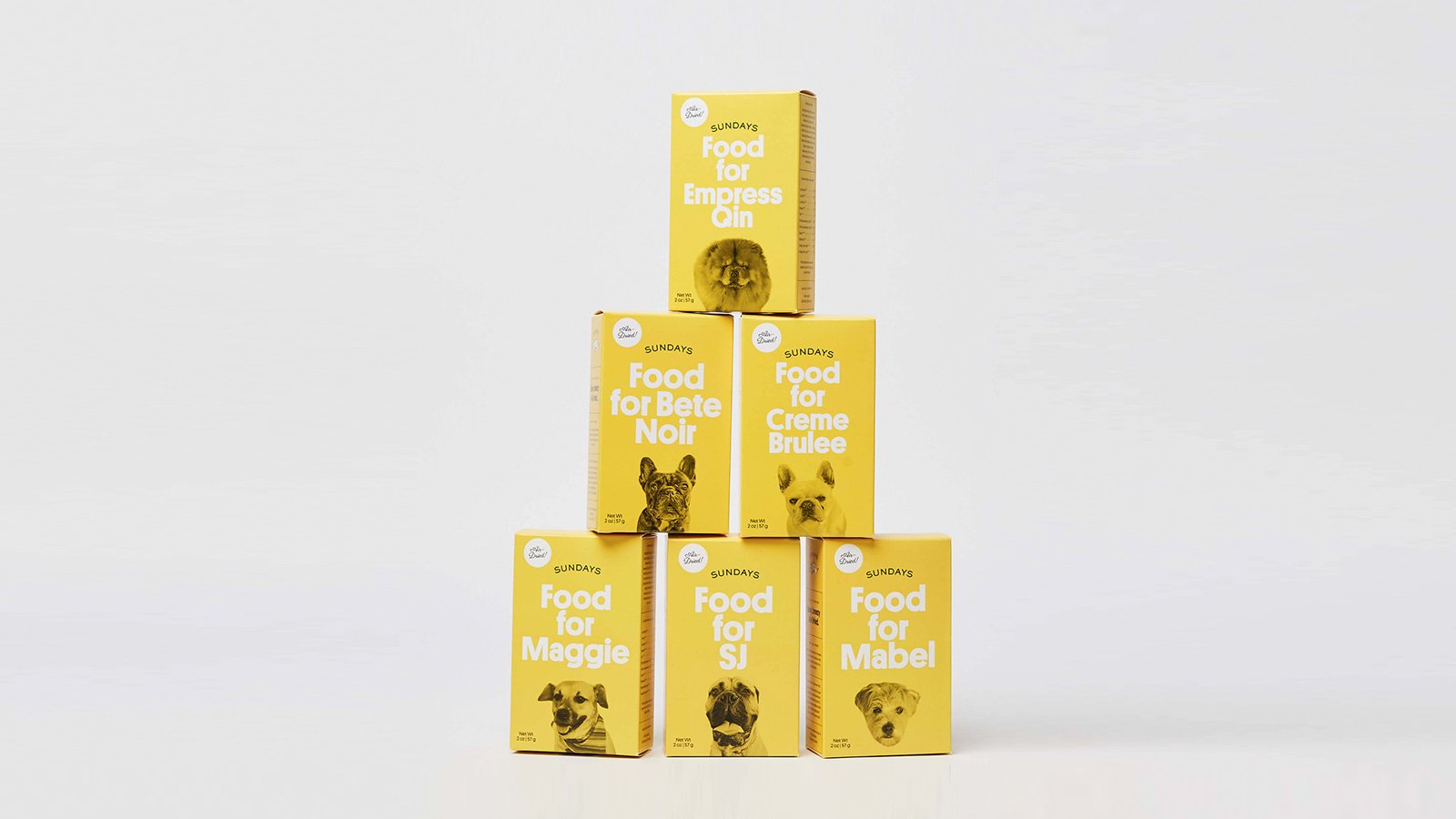 Paperboard vs. Cardboard
The list of distinct packaging materials is long and ever growing. Companies are developing innovative ways to incorporate alternative resources into packaging—including hemp and sugarcane bagasse—as well as relying on 100% recycled materials to boost sustainability efforts.
However, paper-based materials continue to serve as pillars of effective packaging solutions. In fact, when consumers think of packaging in a general sense, they likely picture brown corrugated boxes or paperboard folding cartons.
Both of these packaging types loosely fall under the category of 'cardboard,' a catch-all term for heavy-duty, paper-based products such as paperboard or corrugated fiberboard.
Corrugated boxes are thicker and sturdier, consisting of multiple layers of heavy paper. Paperboard can be single or multi-ply. Although the materials' primary uses differ, creative packaging companies have combined corrugated boxes and paperboard to great effect.
Here's what you need to know.
What Is Paperboard Primarily Used For?
Paperboard has a wide range of applications. It can be used for printed marketing collateral, from invitations and mailers to shelf talkers. It's also the material of choice for folding cartons.
Skilled packaging manufacturers take advantage of paperboard's malleability, depending on the caliper and grade, to design creative, intricate structures that protect products while standing out visually (and sustainably).
These designs are bolstered by decorative elements. You can add coatings, specialty inks, and even foil to elevate the packaging. In doing so, the folding cartons play a key role in your marketing and branding strategies, in addition to serving practical purposes.
Paperboard also lends itself well to utilizing anti-counterfeiting solutions, in the form of sophisticated inks and calibrated authentication devices that ensure the integrity and security of products.
What Are Corrugated Boxes Primarily Used For?
Corrugated boxes are most often used for tertiary and secondary packaging. This is particularly important, as e-commerce continues to grow in popularity. The thick, sturdy material keeps contents safe—against weather elements as well as movement or falls during shipping—from the moment the package leaves the distribution center to when recipients pull it off their doorsteps. It's also easily broken down and recycled.
Companies have incorporated principles of right-size packaging with corrugated boxes in part to streamline the unboxing experience for customers—Amazon coined it 'frustration-free packaging'—while reducing costs and environmental impact.
Combining Paper-Based Materials to Great Effect
With the protective properties of corrugated boards and the decorative potential of paperboard, creative packaging companies have combined the two to get the best of both worlds.
Consider the setup box, also known as a rigid box. This packaging is constructed with chipboard, a sturdy corrugated substrate usually 2-3 millimeters thick, and wrapped by decorative specialty paper.
A good example is a complete series DVD box set. With the full collection of DVDs and supplementary collateral that comes with them, the commemorative box sets organize the contents and stand out as showy shelf pieces.
All-natural dog food manufacturer Sundays for Dogs' packaging is another innovative combination of a corrugated box and thin paperboard. It's called laminated small flute packaging, a solution that maximizes stability and mimics the outward appearance of a folding carton. Sundays for Dogs relies on those characteristics to send healthy, custom dog good packages to owners and their pooches.
The small flute corrugate holds up for repeated use, while the mounted paperboard provides a superior print surface highlighting the brand and delighting customers.
It makes for an outstanding unboxing experience, in addition to getting the contents to the customers safely.
If that's something you're interested in replicating, then work with a packaging partner capable of delivering a unique solution for you. Oliver Inc. offers a number of specialty packaging options that take advantage of our extensive board resources and top-of-the-line printing techniques. We customize packaging that will protect your products and attract consumers.
Oliver also emphasizes sustainable packaging, earning chain-of-custody certifications from the nonprofits Sustainable Forest Initiative (SFI), Forest Stewardship Council (FSC), and Programme for the Endorsement of Forest Certification (PEFC) that signify our wood and pulp suppliers support and practice responsible forest management principles. We provide eco-friendly paperboard options, such as tree-free packaging and recycled post-consumer board, as well.
Furthermore, Oliver sources paperboard from the United States, which diminishes supply chain issues and promotes sustainability, because you're relying less on shipping.
So no matter the packaging you need—a paperboard folding carton or corrugated rigid box—you'll get a creative solution that meets your sustainability goals.
Topics