DISC is now a part of Oliver!
In order to provide our customers with an even greater level of service, DISC Graphics has joined the Oliver family.
Visit Oliver Inc.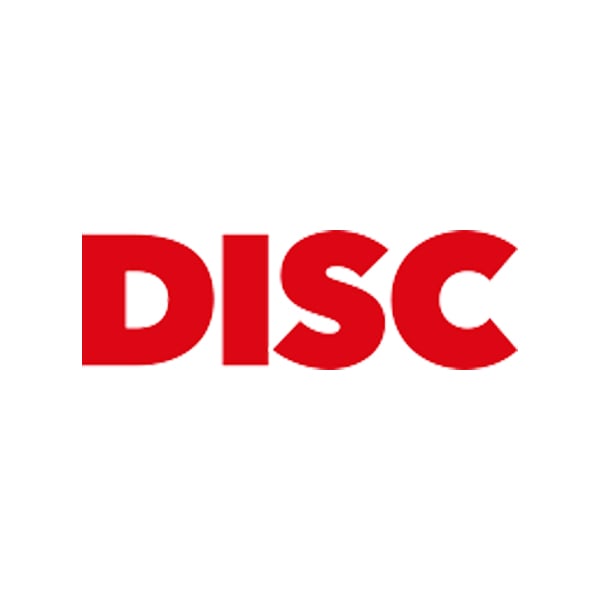 This exciting development represents an opportunity to maintain the same tailored experience DISC customers have come to know over more than 50 years, while expanding on our printing and packaging capabilities so that we can achieve even more together.