Insights: Articles & Resources by Oliver Inc.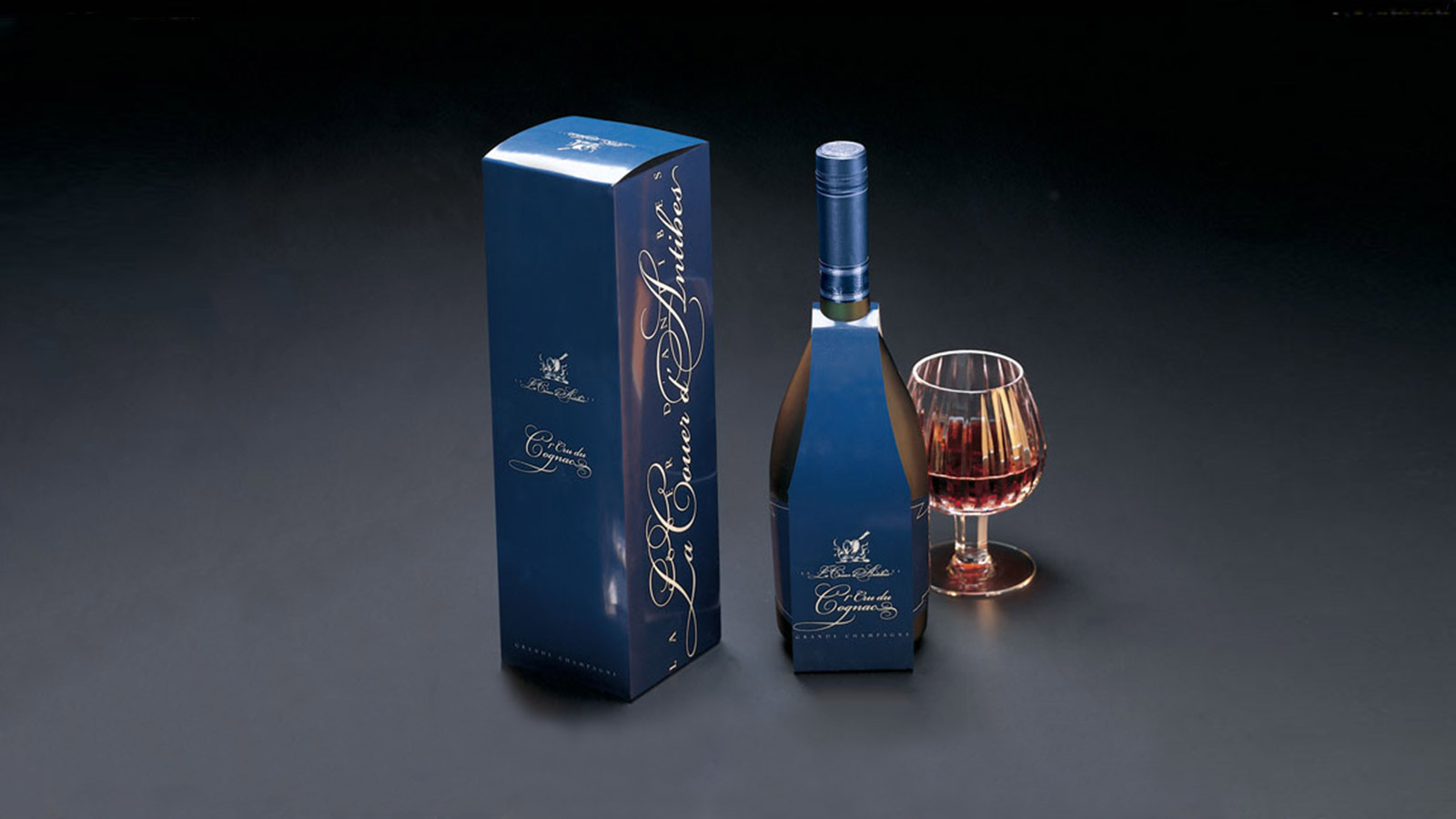 Fine Wine, Craft Beers & Spirits: What Makes for Memorable Packaging?
Perhaps few industries have as memorable packaging and branding as fine wine, craft beers, and spirits.
Many of these brands are willing to take big risks with visuals to appeal to consumers, but that's not the only aspect of food and beverage packaging that makes it so memorable.
Here are a few ways you can attract and keep consumers' attention with smart packaging.
Selecting the Right Materials
Paperboard and cardboard are popular and cost-effective choices for secondary packaging. However, increasing demand from consumers for more sustainable options provides you with an opportunity to leave an even stronger impression.
While paperboard can be rather sustainable, consider employing other green substrates, such as post-consumer recycled paperboard, or tree-free alternatives including hemp, cotton, sugarcane bagasse, and other biodegradable materials.
If you do select paperboard for packaging, be sure it's sustainably sourced. Look for manufacturing partners whose packaging materials are certified by the nonprofit Forest Stewardship Council (FSC), Sustainable Forest Initiative (SFI), or Programme for the Endorsement of Forest Certification (PEFC).
By integrating sustainable materials into your packaging, you can stand out among competitors, demonstrating to consumers your commitment to being environmentally responsible.
Although some materials appear more sustainable to the untrained eye, including messaging on your packaging such as "Packaging materials sourced from sustainably managed forests" or "Derived from post-consumer recycled paperboard" helps convey your dedication to sustainable packaging to consumers.
Getting Wine, Beer & Spirit Labels Right
Commercial adhesive labels fulfill many functions for a brand. They need to perform well under many different environmental conditions, in a cold refrigerator or freezer, resting on a dusty shelf for several months, or sitting in the sun on a picnic table, for example.
Labels also play a central role in design, helping create a lasting impression on consumers. This is really where wine, beer, and spirits products jump out at consumers—brands carefully curating interesting icons and stunning imagery.
For instance, a brewery might connect with consumers using whimsical label designs that encourage further interaction. Leaning into the fun and playful nature of craft beers, a label may invite consumers to identify a bunch of illustrated historical figures on a beer bottle. The more time consumers spend discerning these artistic renderings, the longer a brand brews in their minds.

Visual nods to local iconography or culture grab attention and foster loyalty in ways more placeless designs don't.
For example, a distillery may anchor itself to the surrounding geography or natural landmarks that matter to a community, such as a river frequented by rafting enthusiasts. By reflecting the beautiful imagery of nearby canyons or prominent peaks, a brand is sure to resonate with locals and tourists alike during their time in an outdoorsy community.
Connected Design in Wine, Beers & Spirits
Compelling and original visuals go a long way in packaging, but don't overlook the possibilities connected design opens up for fine wine, craft beers, and spirits, as well. Designed to extend the consumer experience with a brand from the physical product to the digital world, connected packaging creates a truly memorable encounter.
Connected packaging can come in the form of QR codes, barcodes, or even hashtags, inviting consumers to expand their experience with you using digital platforms.
Interactive packaging, for example, might bring consumers to a website where they can learn more about the story behind a character or historical figure featured on your label, encourage them to learn more about social issues relevant to your brand, or give beer enthusiasts a virtual tour of your operations to showcase the sustainability production side of your company.
Creating Memorable Unboxing Experiences
In your excitement over creating an unforgettable label design, don't disregard the rest of the unboxing experience.
Innovative label design and carefully selected packaging materials inspire consumers to give your beverage a try, but a noteworthy unboxing experience might help your brand linger in their memory a bit longer.
This may include marketing collateral such as clever stickers. For craft beers, you may also try unique box designs that double as drinking games or offer some other social utility. For fine wine, it's often important to help set the proper mood. Think of what emotional response you want to generate for consumers when they open a case of wine, and then design accordingly.
Extra packaging materials such as elegant tissue paper may contribute to the overall spirit of the wine experience. However, keep in mind that approaches to sustainable packaging should also abide by right-size packaging, the practice of including only as much material is necessary to preserve and protect your product.
Environmentally conscious consumers might hold it against your brand if you include excessive amounts of material in the unboxing experience, especially single-use plastics. So be judicious.
There are many avenues available for fine wine, craft beer, and spirits brands to construct memorable packaging. As you find ways to create synergy between labels, secondary packaging, and marketing collateral, be certain you embrace sustainable packaging, and lean into design elements that will not only resonate with consumers, but give them a reason to remember you.
Oliver brings more than 250 years of combined experience to printing and packaging. Contact us today to learn more about memorable packaging for fine wine, craft beers, and spirits.
Topics